The Impact of Smoking: How Tobacco Is Burning a Hole Through Your Pocket in More Ways Than One
The Impact of Smoking: How Tobacco Is Burning a Hole Through Your Pocket in More Ways Than One
Smoking has seen its popularity decrease over the years. In 1973, 45.6% of adults aged 16 and over claimed to be smokers. Fast forward to 2018 and that figure has fallen to 16.6%. Better support, more education and a general awareness about the dangers have encouraged people to kick the habit but there is still more work to be done. For those who are yet to make that change, there's no better time than today. It's important to remember that smoking not only affects your lungs, but your wallet, your relationships and your mental health too.
Expensive
The average smoker in the UK will spend approximately £3,600 annually on cigarettes. That's a lot of cash needed to maintain a bad habit. With that money, you could buy a decent second hand car, have a swish holiday in the Caribbean, or pay for your weekly food shop for an entire year.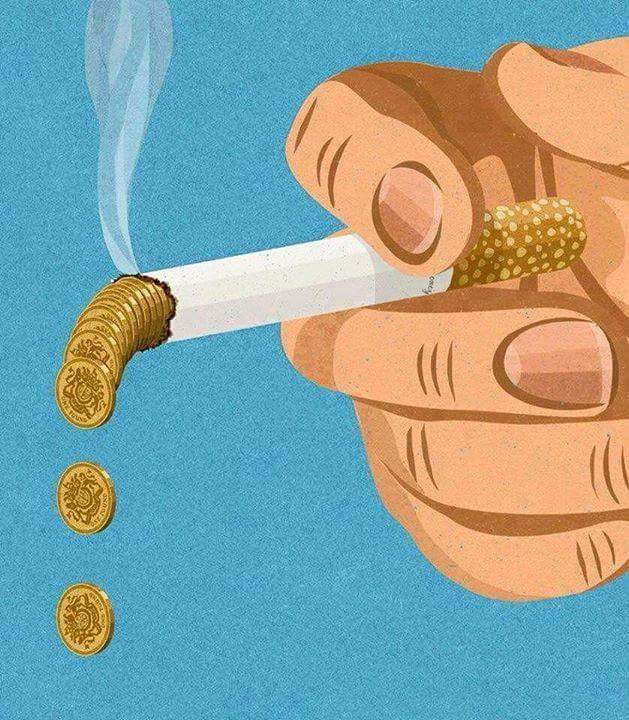 Putting things into perspective can help prioritise just how much of a drain smoking is having on your personal finances. At the end of the day, it's wasted money that brings no real reward.
Anxiety
Many smoke to ease the symptoms of anxiety. A cigarette break during a long shift at work can help ease the frustration somewhat, or so one may think. The truth is that the benefits are often short-lived as smoking increases tension and anxiety rather than alleviating it.
The more addicted you become, the more nicotine you'll need and the stronger the withdrawal symptoms will be. It then becomes a vicious cycle of trying to prevent the sickness and anxiety that comes with withdrawal symptoms by feeding those cravings which ultimately make the addiction worse.
Depression
Smokers are more likely to develop depression during their lifetime. There's also a link between people who suffer with poor mental health and the uptake of smoking. Like most addictions, there is a vicious circle of an individual smoking or drinking to alleviate the symptoms of poor mental health but accentuating the side effects as a result thus needing to do it more.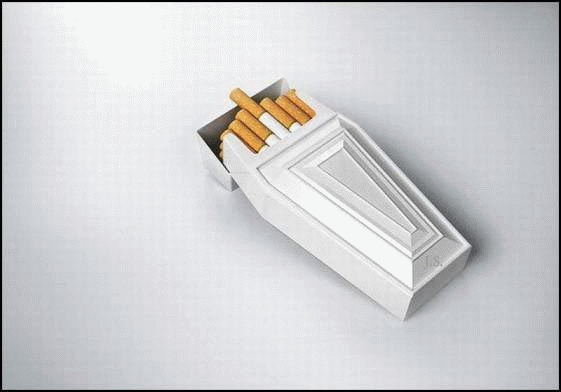 Studies have actually shown that smoking cessation can be as effective at alleviating depressive symptoms as taking antidepressants. In a recent study, smokers who suffered from depression found that quitting helped improve their symptoms. However, the study also found that those with more depressive symptoms had a harder time in giving up smoking. For those looking to quit, it's important to be realistic about your goals but to remember that persistence is key. Although there may be more challenges ahead for those who are severely depressed, the benefits of quitting are clearly evident.
More Sick Days
We know that smoking harms your health but it can also have a profound effect on your professional life. A 2007 study found that people who smoked were more likely to take sick leave at work. Absences lead to poor performance which subsequently can lead to dismissal and poor progression. These are all things which undoubtedly create more stress and impact mental health.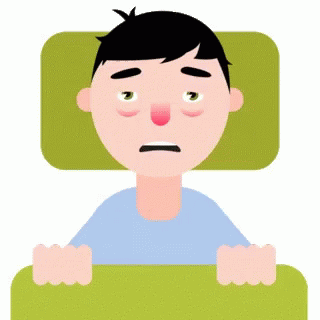 Quit Smoking Essentials Package (Hypnotherapy) - Click Here
Smoking also has a considerable effect on earnings with smokers less likely to work than non-smokers. Unemployment, caused by ill health due to smoking, results in £14.1bn of lost earnings each year. A shocking reminder that smoking doesn't just harm the individual but wider society as a result.
A Second Chance
You may think that the damage is already done but quitting can give you a second chance at a better life. In the hours after quitting, your body will start recovering almost immediately. Toxic carbon monoxide levels in your blood will drop and oxygen will increase. Eventually, your circulation will improve, you'll be able to breathe better and you'll feel your sense of taste and smell come back.
Quit Smoking Essentials Package (Hypnotherapy) - Click Here
Not only that, but after one year, you'll be halving your risk of a heart attack. Eventually, as you reach the 10 year mark, your lung function will have improved considerably and your risk of lung cancer will have also been halved. Just because you've smoked before, doesn't mean you should keep going as 'it's going to kill you anyway'. There is always a chance that the damage can be reversed. If there's one good reason for quitting, it should be this.
Looking Old
Smoking affects the quality of your skin making you seem older with wrinkles appearing more prominent and deeper. It also decreases the level of moisture in the skin so that it is more prone to crease formation, particularly around the eyes and mouth. Nobody wants to look prematurely old but smoking accelerates that process.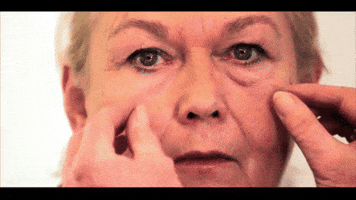 Quit Smoking Essentials Package (Hypnotherapy) - Click Here
Smoking can also lead to hair loss and premature greying by affecting hair follicle growth cycles. Smoking is quite simply ageing you at a rate that will make it rather obvious to others that you're not taking care of your body. The damage is not completely irreversible, however, and quitting now can slow the process. It's never too early or too late to quit.
Food
Smoking could not only make you look old, but it can also make you fat. Studies have shown that smokers tend to crave more fatty foods and have reported having a tendency to consume such food. It's also harder for smokers to change these behaviours and may be more likely to put on weight as a result.
Quit Smoking Essentials Package (Hypnotherapy) - Click Here
There's often a common misconception that smokers are thinner because smoking acts as an appetite suppressant. That could be true in some parts if the person smoking doesn't eat. However, smokers tend to, on average, crave and consume fatty foods more than non-smokers. It appears that people usually have a slightly over exaggerated view on how much smoking helps with weight management. The truth is that smoking makes you more likely to undertake unhealthy eating habits.
Overall, not only does smoking have a huge impact on your physical and mental health, but it ages you, makes you look unwell and increases your chance of being obese. If you're in the depths of an addiction, it can be difficult to generate the energy to make a start but with the right support and technique, you can start your journey right now to being a healthier, happier, better version of yourself.
We have built a "Quit Smoking Essentials Package" to help you effortless but smoking and get on with your life. 

For more information please click the picture or link below.