Our Anxiety Reducing Package uses multiple tools to melt away your anxiety over the next 14 days. 
"This package has been a godsend, I decided I needed to do something as my anxiety levels were getting out of hand. I came across the package and tried it, after a few days I feel like a new person, I found that the journal really helped me understand what it was that was causing my anxiety, thank you for all your help." Evelyn Hall, UK 

Our Anxiety Melting Essentials Package combines all our bestselling tools that can be bought individually on our website, this is what is included: 
Come Back Down to Earth From Anxiety Emergency 5 minute Trigger Session
Further Meditation For Anxiety Relief Part 3 (Exclusive to this Package)
Our goal is to help you in the following:
Understand and overcome your anxiety
Be able to deal with stressful situations when they arise 
Have a tool to turn to when you need a little helping hand


You will also access our private community group full of like-minded people who help motivate each other daily.

You do not need any particular device to listen to our audio therapies; it works on any mobile phone, tablet or computer without downloading any unique apps. (Works on android and iPhone /Ipad)
Once you purchase our hypnotherapy audio, you will have it to listen to and share with friends as much as you like. 
(When you buy any of our hypnotherapy sessions, you will receive them instantly, you will also receive them by E-Mail and be able to share them with friends and family)

When you start your journey with us, you will also get access to our Emotional Support Group, which has over 80,000 Daily active members. You will be invited to this private group when you become a Clear Minds customer. 

Our support group is full of like-minded people who will help motivate and inspire you throughout your journey.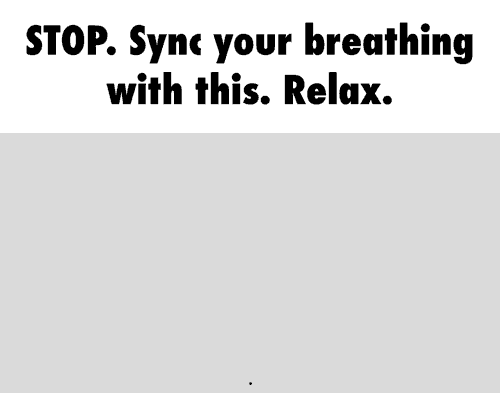 How to meditate for anxiety
To learn how to meditate for anxiety, it's probably best that you use a guided meditation. Especially for sufferers of anxiety, it can be pretty distracting to try and teach yourself meditation from a set of instructions.
A guided meditation will walk you through the process, as well as provide constant reminders to stay focused on the practice.
Use a different guided meditation each morning and rotate them evenly through the week. 

 Overcoming Anxiety Journal

What is included in this journal:
Information about Anxiety that will help you understand the emotion
8 Tips to calm Anxiety 
14 Thinking Trap's Outlining what causes Anxiety 
7 Day Anxiety Log Journal 
Multiple Tasks to fill in to help you outline the source of your Anxiety 
Self Help material to change the way you think and in turn calm your anxiety
Our Overcoming Anxiety Journal has been designed in a workbook format to give you the information and tips you need to overcome anxiety whilst also learning more about what it is thats causing you to suffer.

This journal will help you confront things in your life that are making you suffer with anxiety; it will help you understand and overcome obstacles in your head that make you feel anxious.
All you need to do is print out our journal and follow it step by step, you can keep it a personal thing that you do alone or you can share it with friends or a loved one.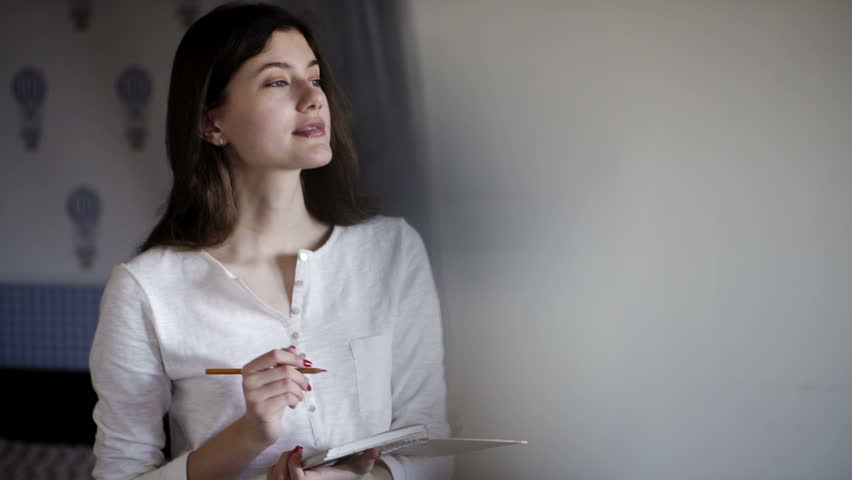 Your Plan 
Upon receiving your package this is what you should do:
Fill out the journal step by step, taking the time you need 

Plan and fill out the Anxiety Log over the space of the next 7 days 

Listen to the hypnotherapy audio sessions each evening for 7 days and then every other day the following week. Alternate between our Anxiety Audio and Deep Relaxation Audio.

Listen to one guided meditation each morning alternating each day for 14 days.
This hypnotherapy has been created by our team of experienced hypnotherapists and recorded by Hugh Blakemen 

With any purchase of our audio therapy sessions, you will receive full email support and access to our private community of people full of like-minded people that help motivate each other daily. 
(Buy Two Get Two Free on all Audios, add the four audios you want to your cart, then only pay for Two at "Checkout")
Learn More about hypnosis by clicking here and reading what hypnosis is and how it can help you. 
Once you have purchased, you will receive an email within a few minutes with your hypnotherapy. You can listen to your hypnotherapy audio on your phone, tablet or computer. Once you download the hypnotherapy, it's yours to keep for life. 
Click Here for instructions on how to use your audio therapy session once you have purchased it.