Take back control of your alcohol consumption and be in control every step of the way!
"I went from drinking every evening to once a week, and not only do I feel better, but my anxiety is almost non-existent "Dawn Rushworth - Hove, UK  
Our self-hypnosis audio hypnotherapy package will help you take back control and can eliminate your addiction to alcohol from the very first time you use it. 
This package has been created based on the feedback of over 1,000,000 people that purchased our award-winning "Control Alcohol Consumption " Hypnotherapy Session. It is a more in-depth, long-term solution to take back full control and create positive lasting changes.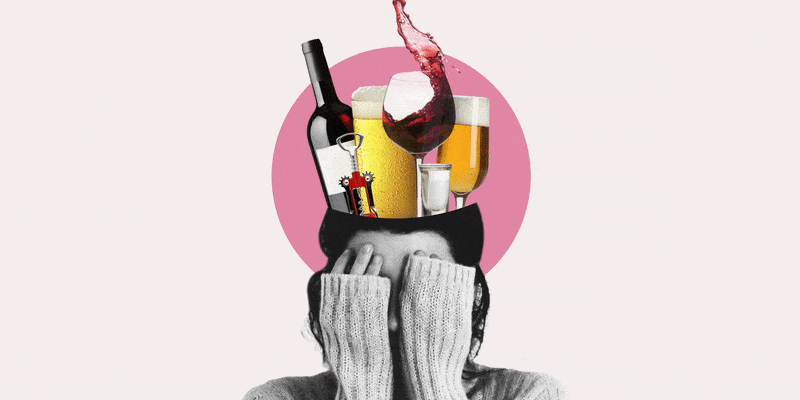 Has alcohol started to control your life?
Do you want to leave your current relationship with alcohol behind? 
Maybe you want to do it for yourself, or you are planning on doing it to improve your relationship with a loved one. 
Alcohol is an addiction like many others; however, unlike other illicit substances, it has become widely accepted worldwide. 
Our hypnotherapy session has helped millions of people worldwide change their relationship with alcohol, from creating a "stop button" to giving up alcohol altogether. 
This therapy package has been designed to cover all types of drinking behaviours such as binge drinking, nightly drinking, alcoholism, chronic alcohol consumption and for people who become anti-social when drinking. 
This audio therapy package has been constructed to help people be aware and reduce their alcohol intake no matter what alcohol you choose to drink.  
Our self-hypnosis audio therapy downloads have been designed by our team of experienced hypnotherapists to help 'program' your subconscious mind so that you can begin to think, feel and act like a person fully in control. 
Our goal is to help you with the following:
Wake up feeling ready for the day!

Not to use alcohol as a emotional crutch.

Attend a social gathering without being "the drunk one"


being present in the moment with your loved ones. 
12 therapies are included in this package:
Do Not Turn to Drink 5 Minute Emergency Trigger Therapy 

BONUS SESSION  - I will control alcohol consumption this year
You will also get access to our private community group full of likeminded people that help motivate each other on a daily basis.
This package also comes with instructions that explain how to use our hypnotherapy sessions in conjunction with each other to give yourself the best possible results.
All you need to do for our hypnotherapy to work is give yourself a quiet space where you can avoid distractions for 20 minutes each day. 90% of our clients have said they only needed to listen to our audio once for it to be effective.
You do not need any special device to listen to our audio therapies, it works on any mobile phone, tablet or computer without having to download any special apps. (Works on android and iPhone /Ipad)
Once you purchase our hypnotherapy audio, you will have it to listen to and share with friends as much as you like. 
(When you buy any of our alcohol hypnotherapy sessions, you will receive them instantly, you will also receive them by E-Mail and be able to share them with friends and family)
Look what giving up drinking for one month can do for your appearance 
(Check out our blog about the physical and mental benefits of reducing your alcohol consumption, Click Here.)



You want to take control of your drinking because it's a very unhealthy and sometimes even an expensive habit. 
Most people want to stop drinking for two reasons. 
Become healthier or improve relationships with a loved one. Either way, we are here to help you regain control of your life and target the source of your addiction to Alcohol. This hypnotherapy session will change your relationship with Alcohol by changing the way your subconscious perceives Alcohol.
The fact that you are researching this shows you have taken the first step towards taking back control of your alcohol consumption. 
The next step is to tackle your alcohol addiction at the root of the problem – in your mind. Yes, alcohol addiction is a mental addiction as well as a physical addiction. By using the power of your subconscious mind you can begin to tackle both the physical and emotional ties that bind you to Alcohol.
A huge misconception is that Alcohol helps you sleep. 
Actually, that is entirely wrong! Alcohol actually stops you from entering the most valuable rejuvenating part of your sleep cycle, REM. So basically, you will wake up feeling more tired than if you had not drunk Alcohol.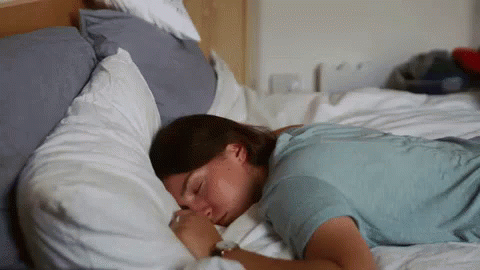 "I thought I would try this as I want to stop craving foods that I know are bad, Since listening to this, I want goodness, not just for my health but for my own self worth" Jodie Hall, UK 
Read More testimonials Click Here
Why can I never keep control? Most people have built up a deep psychological attachment to alcohol. Most of this is based on "the drinking culture". Either you drink as you relate drinking to good memories, or you use drinking as a crutch when you are struggling with something psychologically. Others also use alcohol as a reward and find any excuse to have just one more. 
This is why self-hypnosis is the ideal tool to help you take back control of your alcohol consumption.
Our hypnotherapy session has helped thousands of people regain control of their alcohol consumption and become the best version of themselves.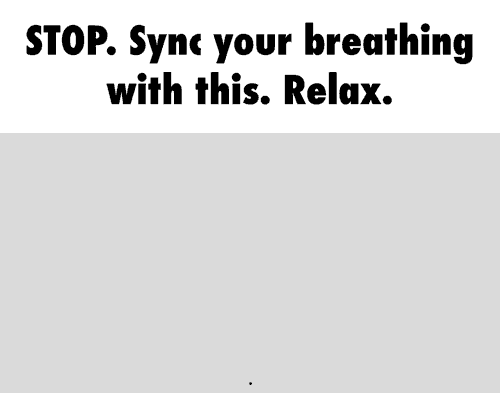 Also Includes: Do NOT Turn to Drink Emergency Trigger (5 Minute Session) 

 What is this?

It does not matter if your goal is to take a break from alcohol, reduce your consumption or totally give up, everyone gets triggered and at these moments we are at our weakest. 

A trigger can be a number of things, a trigger can range from the smell of something or seeing an image of alcohol or something that puts alcohol on your mind. At the same time a trigger can be a sad or stressful situation that occurs. 


At these moments, we are vulnerable, and that is why we have produced a 5 minute therapy session that can be listened  to from anywhere that will bring you back down to earth.
This trigger therapy session has proven to be the difference between people giving in and keeping strong during a moment of weakness.  
Break free from alcohol for good with self-hypnosis!
This hypnotherapy has been created by our team of experienced hypnotherapists and recorded by Hugh Blakemen 
(Buy Two Get Two Free on all products, add the 4 products you want to your cart, then only pay for Two at "Checkout")
Learn more about hypnosis by clicking here and reading what hypnosis is and how it can help you. 
Once you have purchased you will receive an email within a few minutes with your hypnotherapy. You can listen to your hypnotherapy audio on your phone, tablet or computer. Once you download the hypnotherapy it's yours to keep for life. 
Instructions of how to use your audio therapy session once you have purchased it, Click Here