The Hypnotic 'Virtual' Gastric Band
"I have listened to many of Hugh's audios, and his voice is really relaxing. What I liked about his Hypnoband program was that I still eat the foods I want, I just feel fuller much quicker. It has made my weight loss journey so much easier " Carol Waterman, UK 
Read More Testimonials Click Here 
Your journey starts here:
Change your relationship with food
Overcome the compulsion to overeat
In today's world of snacks and a lack of exercise, obesity has become more common across the globe.

Many people opt to have a Gastric Band fitted, a surgical procedure that shrinks the size of your stomach. Although this can be a successful procedure, it carries many risks. Our Virtual Gastric band helps many people reap the benefits of a gastric band without having to undergo the procedure.



Our Hypnotic Virtual Gastric Band Package is broken down into three sections and includes: 
This program comes with an in-depth introduction and instructions that will guide you on your journey. 
You will also get access to our private community group full of like-minded people that help motivate each other on a daily basis.
Session 1 / Week 1 
Initial Hypnotherapy Session for weight loss 
Secondary Hypnotherapy Session 
BMI Charts 
Monthly Weight Chart 
Weekly Food Diary 
Session 1 Form 1 

Changing Behaviour Form 2
Tips for weight loss and exercise 
Session 2 / Week 2
Hypnotherapy explaining the upcoming procedure
Gastric Illustrations for visualisations
Session 3 / Week 3
Hypnotherapy Session - The Surgery 
Hypnotherapy Session - Post-op 
Hypnotherapy session - Booster 
Post-op Diet 
Overcoming Plateaux 
Bonus Content 
Surgery always carries risks, even with minor and standard procedures.
However, we have built a package that has helped thousands of people get the same results without going under the knife.
Our virtual gastric band programme will help you on your weight loss journey from the comfort of your own home.
All you need to do for our hypnotherapy to work is give yourself a quiet space where you can avoid distractions. 90% of our clients have said that our audio therapies have changed their lives and they would recommend or share them with a friend. 
"I am so pleased with what I have achieved. I feel like a different person. My confidence has been boosted, and I feel less self-conscious in public. I have since shared this package with friends at work." Fiona Giles, UK   
Read More Testimonials Click Here 
(When you buy any of our hypnotherapy products, you will receive them instantly, you will also receive them by E-Mail and be able to share them with friends and family.)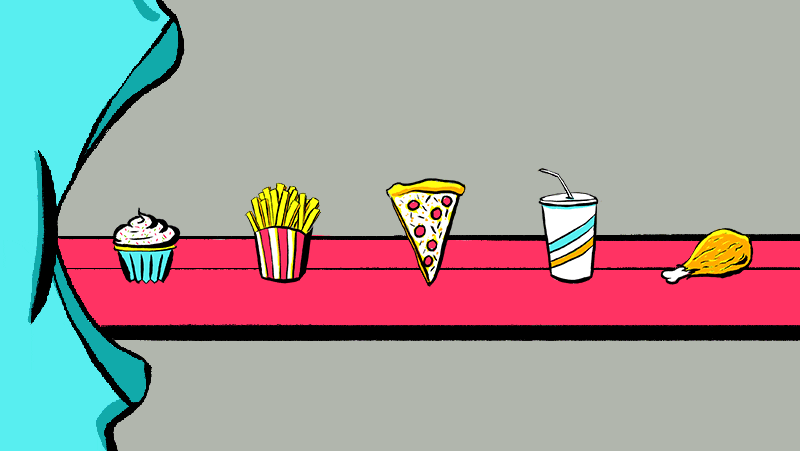 You want to stop eating junk food/takeaways because it is unhealthy and sometimes even an expensive habit. Chances are you've already tried a variety of ways to change your diet, but you're still struggling, this is normal, and we can help you with that today!
"I thought I would try this as I want to stop craving foods that I know are bad. Since listening to this, I want goodness, not just for my health but for my own self-worth" Jodie Hall, UK   
You have likely dieted before, but "Why do I always end up gaining weight again?"
And so many people have tried many techniques to lose weight from crazy diets or unreal routines. The main problem always stems from a person's emotional attachment to food and diet.

Our program will not only help you in losing weight but will actively help rewire your attachment to unhealthy food and large portion sizes.

Our Gastric band program helps with much more than just your physical appearance. By reducing your intake, you will also become a healthier person.
Many people using our sessions have also reported a considerable uplift in their overall mental wellbeing.


You will eat and drink less and feel generally "fuller" easier. 

What is the Hypno-Band system?
The Hypno-Band system is a hypnotherapy program designed to enable weight loss in the obese, specifically those with a high Body Mass Index (BMI).
The Hypno-Band system is designed for those who fall into the "Obese" range and are overweight for their height and age. 
The system has also been successfully used with people who have a lower BMI and for people who want to lose weight for health reasons.
The Gastric Hypno-Band can be used with people ages 18 years upwards.
It is not recommended to use the system below 18 years old as children tend to have a different set of emotional issues relating to food and over-eating.
How does it work?
The Gastric Hypno-Band is a combination of suggestion, visualisation and CBT (cognitive behavioural therapy) techniques which help you to make behavioural changes that make sustained weight loss possible.
By using the "Virtual Gastric Band," you are convinced that you have undergone gastric band surgery, thereby enabling you to eat smaller portions and have your hunger satisfied earlier.
The "gastric band" part of the process is a mechanism that helps you believe that your stomach is smaller with less capacity for food.
This is why self-hypnosis is the ideal tool to help you become a healthier person once and for all.
Hypnosis opens the door to lasting change by going straight to the source of the problem and reframing your entire perception of bad foods at a subconscious level. Imagine what it would be like to: Enjoy a happier, healthier and much longer life!
The recordings include expertly crafted hypnotic suggestions and advanced hypnotherapy techniques to help you cope with the stresses of life in a calm, relaxed and confident way.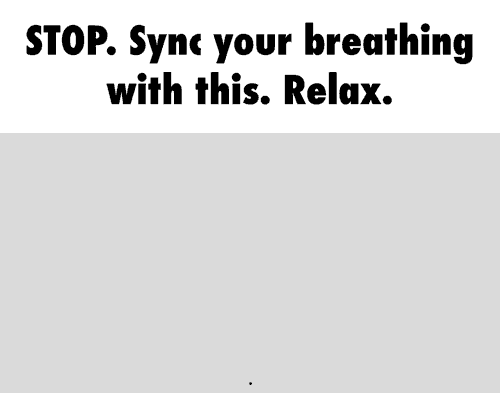 Bonus Therapies we include to help you on your journey


Our self-hypnosis audio hypnotherapy will help you regain control and eliminate your addiction to alcohol from the first time you listen to it. 
Has alcohol started to control your life?
Do you want to leave your current relationship with alcohol behind? 
Maybe you want to do it for yourself, or you are planning on doing it to improve your relationship with a loved one. 
Alcohol is an addiction like many others; however, unlike other illicit substances, it has become widely accepted worldwide. 
Our hypnotherapy session has helped millions of people worldwide change their relationship with alcohol, from creating a "stop button" to giving up alcohol altogether.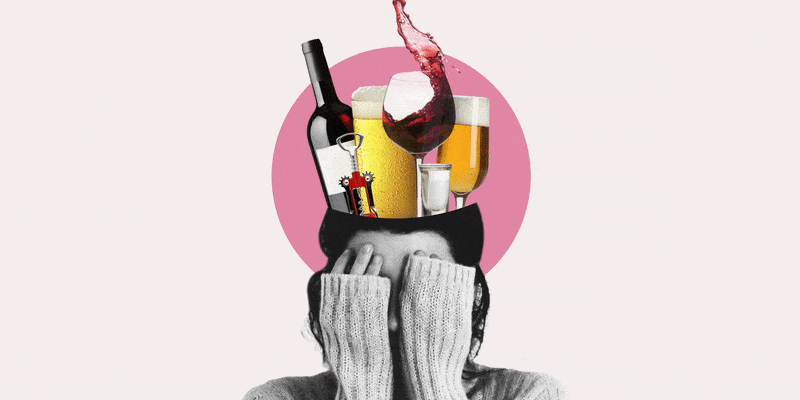 This audio has been constructed to help people be aware and reduce their alcohol intake. 
Anxiety is becoming increasingly common in today's world, and there's no denying it. Anxiety can also play a part in bad health decisions we make for ourselves. We can benefit in many ways by reducing our anxiety and overall mental well-being. 
Within just a few minutes, you can melt away and start feeling better immediately. Of course, hypnosis can't make all of life's issues disappear completely, but it can give you the reprieve you need to make it through the day.
When things start to get overwhelming, we have to do something about it. But how do we do that? How do we just let go? Life has many demands. Whether it's work, school, family, or relationships, each of these carry with them a certain responsibility. And with responsibility comes stress.
When something challenging happens, how well do you recover?
Resilience is the ability to get back up after adversity. Due to the unpredictability of life, there will always be joys and sorrows. Resilient people are able to greet change and difficulty as an opportunity for self-reflection, learning, and growing.
We all experience stressful or even traumatic events in our lives, but it seems that some of us are simply able to cope with stress and trauma better than others, an enigma that the clinical community has sometimes struggled to explain. The solution may revolve around the power of resilience.
Visualisations in your meditation allow you to better direct your relaxed mind toward specific outcomes you'd like to see. Plus, visualisation is linked to many potential health benefits, including increased athletic performance. Relief of anxiety and depression symptoms.
When we're children, our imagination runs rampant as we picture ourselves in a variety of exciting scenarios, from acquiring magical powers to pretending to be like our favourite adults. Using our imagination is an important part of developing our creativity and nurturing our minds. As we grow up, however, we begin to use these creative muscles less, but imagination can be a useful tool for adults as well.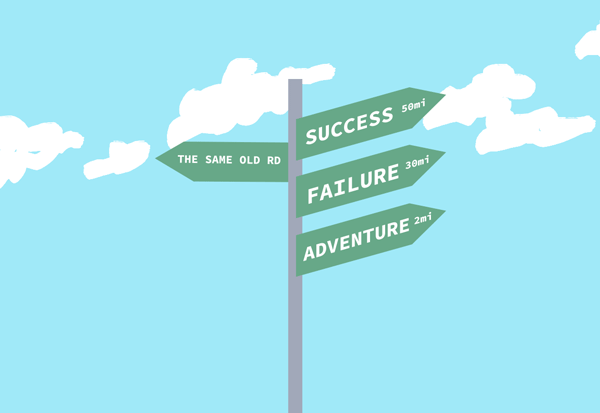 The next step on your journey
Upon purchasing this package, you will receive everything you need via email. 
If you have any difficulties with downloading the package, email us or send us a Facebook message any time, and we will assist you.
Our package includes a detailed instruction guide that will talk you step by step through this three-week plan. 
If you have any questions or need any advice along the way, just send us a message, and we will get back to you and help you with any of your needs. 
This Package has been approved by our team of experienced hypnotherapists and created by Hugh Blakemen
This programme is included within our "Ultimate Weight Loss Essentials Package" Click Here to Learn More. 
Learn more about hypnosis by clicking here and reading what hypnosis is and how it can help you. 
Once you have purchased, you will receive an email within a few minutes with everything available to be downloaded. If you experience any difficulty in downloading your package, feel free to reach out to us via email or Facebook and we can assist you. 
Instructions of how to use your audio therapy session once you have purchased it, Click Here