Get a good night's sleep tonight and fall in love with our sleep routine package!
"I have struggled with sleeping for years. I often lie in bed awake and it has really effected me both physically and mentally. I listened to Hugh's therapy and I was sleeping by the end of it. I recommend it to everyone struggling to sleep, this is the answer!   " Helen Watts, UK  
Read More testimonials Click Here
Our self hypnosis hypnotherapy package will help you drift into a deep sleep and leave you feeling rested and calm
Our melting essentials package combines 8 audio therapies that will guarantee you a restful and nourishing night's sleep
Melt to Sleep Hypnotherapy Session 

Declutter Before Bed Hypnotherapy - for people who struggle to get to sleep
Deep Sleep Hypnotherapy - Lucid Dreaming  (Exclusive)
Drift to Sleep REM Hypnotherapy - For a nourishing night's sleep (Exclusive)
Deep Sleep Guided Meditation 
Melt to Sleep Guided Meditation Part 2 
A Chance Encounter Sleep Story (Exclusive)
Golden Sleep Story  (Exclusive)
You will also get access to our private community group full of likeminded people that help motivate each other on a daily basis.
Our self hypnosis audio downloads have been designed by our team of experienced hypnotherapists to help 'program' your subconscious mind to relax and let yourself drift off to sleep.
Imagine what it would be like to:
Finally break the vicious circle of insomnia

Sleep easily and naturally each and every night

Wake up each morning feeling rested and refreshed



All you need to do for our hypnotherapy to work is to make sure you do not have any caffeine before your night time routine and listen to our audio sessions in your bed. 90% of our clients have said they only needed to listen to our audio once for it to be effective.
Once you purchase our hypnotherapy audio, you will have it to listen to as often as you like. 
(When you buy any of our hypnotherapy sessions, you will receive them instantly, you will also receive them by E-Mail and be able to share them with friends and family)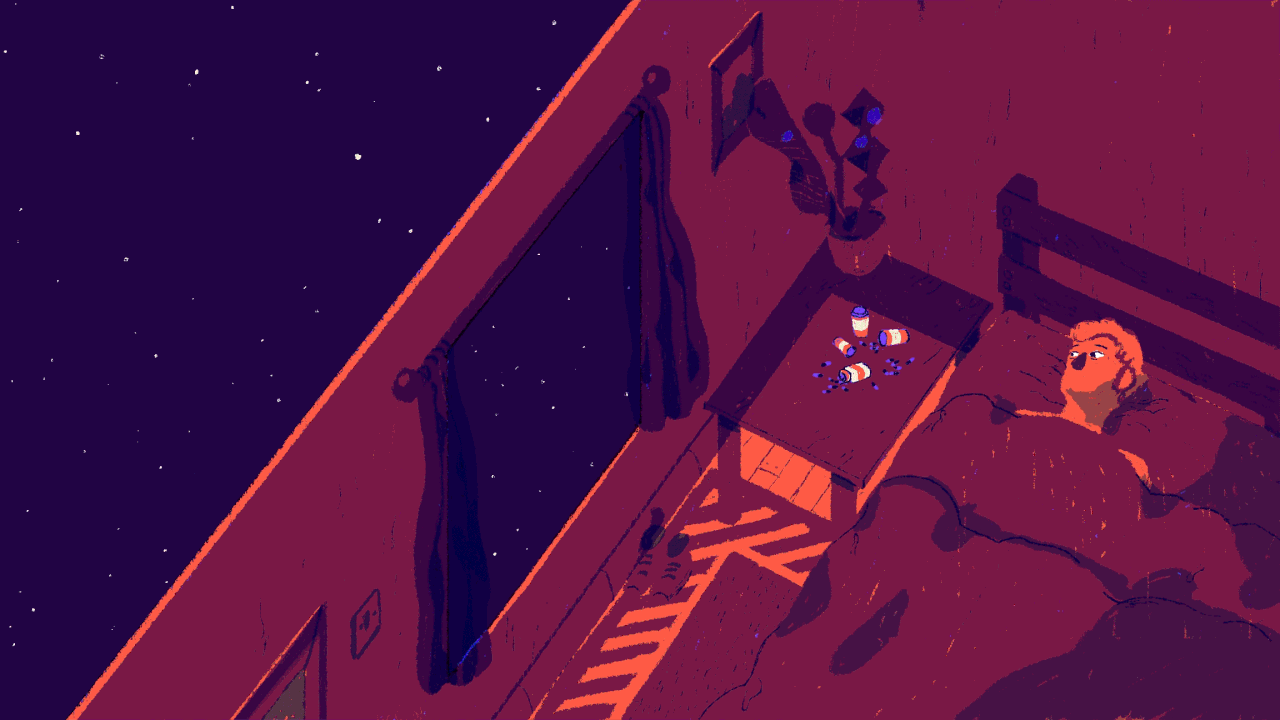 Falling asleep sounds easy, but the reality is many of us struggle with it on a regular basis. We lie in bed at night, tossing and turning, our minds racing with worries and lists of things to do.
The minutes turn to hours as the ever-approaching dawn threatens to drive us mad. We flip through channels and thumb pages of books hoping our minds will be distracted just long enough to drift into a slumber. Yet night after night the insomnia remains.


"I did not know how much effect my insomnia was having on my life until I had experienced this audio, the first time I listened to it  I slept better than I had done in years. Now anytime I struggle to sleep I put it on and I drift off in minutes, Thankyou Hugh you have really changed my life" Benjamin Goodhead, UK   
Read More testimonials Click Here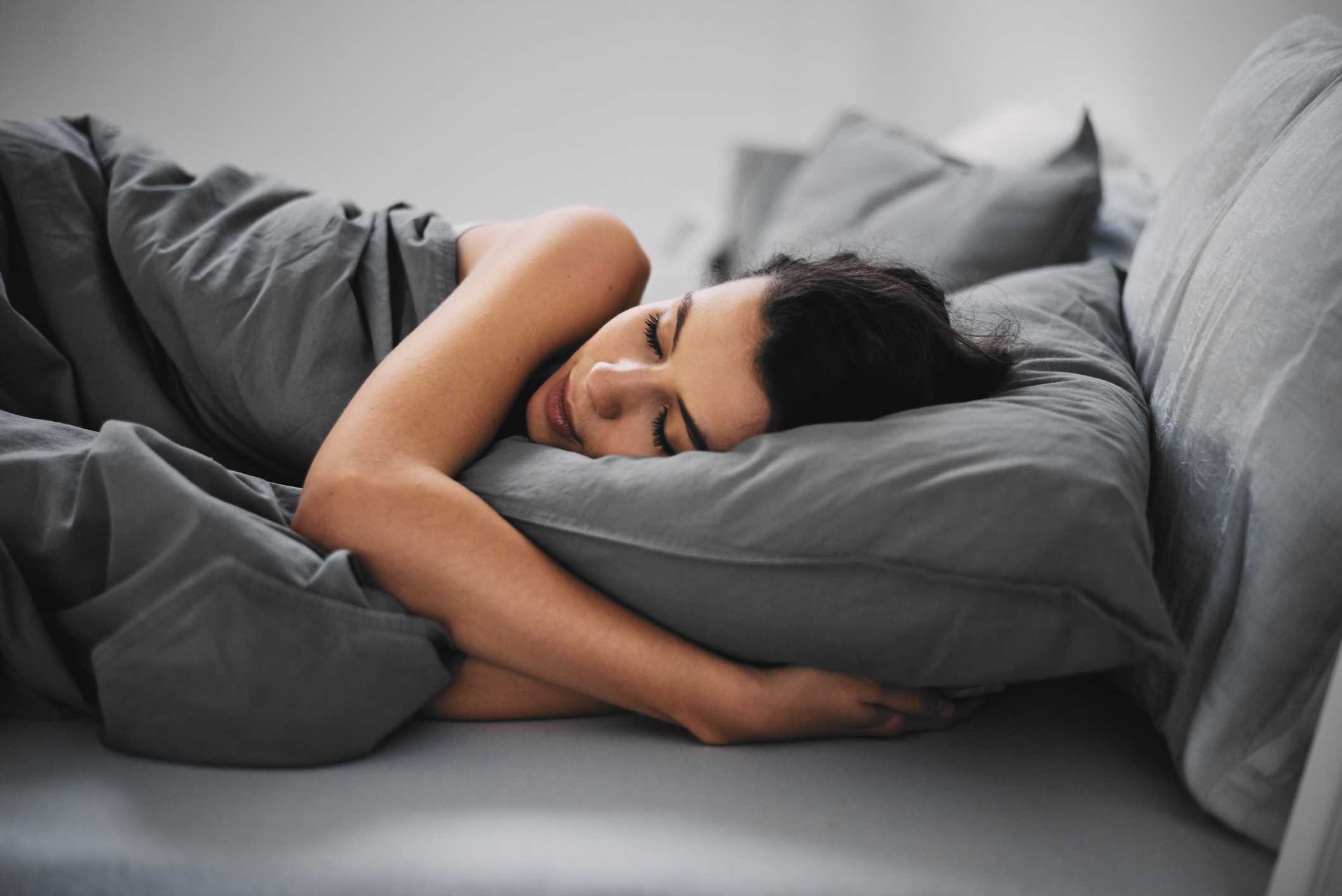 Do you find yourself unable to relax at night, your mind racing from one thought to another?
Have you turned to medication for relief? Maybe you have given up all together and forced yourself to accept these sleepless nights as just a fact of life. This does not have to be part of your existence. You can be free and enjoy natural, blissful, luxurious sleep.

It is a frustrating feeling not being able to sleep. It robs us of much needed rejuvenation and causes us to slip from our usual resolve. Our stress levels then increase, creating a vicious cycle as our bodies battle to relax. Sometimes it is a medical problem or chemical side effect that prevents us from getting the rest we need. No matter the cause, the results are exactly the same. Another unsettled night followed by an exhausted day.


Hypnosis opens the door to lasting change by going straight to the source of the problem and to reframe your entire mind on a subconscious level. Imagine what it would be like to enjoy a day, having had a perfect night's sleep!
The recording includes expertly crafted hypnotic suggestion and advanced hypnotherapy techniques to help you stop overthinking, relax and melt into a deep sleep.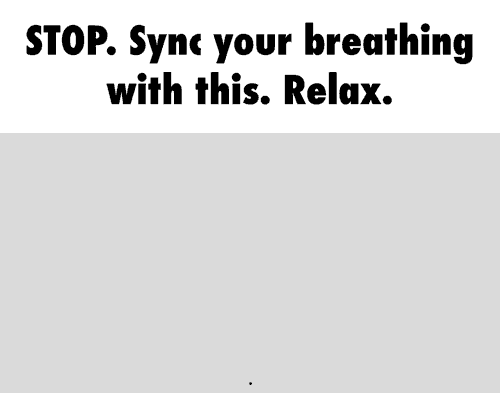 By choosing this professionally produced hypnotherapy recording you will be giving yourself every chance of success. From the comfort of your own home, you can start to teach your subconscious exactly how you want to be – forever, finally, and completely free of insomnia!
Enjoy a good night's sleep with self hypnosis!
This hypnotherapy has been created by our team of experienced hypnotherapists and recorded by Hugh Blakemen
People that used this audio therapy also enjoyed and benefited from Sophie's full Anxiety Melting Essentials Package
(Buy Two Get Two Free on all Audios, add the 4 audios you want to your cart, then only pay for two at "Checkout")
Learn more about hypnosis by clicking here and reading what is hypnosis and how it can help you. 
Once you have purchased, you will receive an email within a few minutes with your hypnotherapy. You can listen to your hypnotherapy audio on your phone, tablet or computer. Once you download the hypnotherapy, it's yours to keep for life. 
Instructions of how to use your audio therapy session once you have purchased it, Click Here