Get a good night's sleep tonight and fall in love with our sleep routine package!
"I have struggled with sleeping for years. I often lie in bed awake and it has really affected me both physically and mentally. I listened to Hugh's therapy, and I was sleeping by the end of it. I recommend it to everyone struggling to sleep, this is the answer! " 
~ Helen Watts, UK  


Our Melt to Sleep Hypnotherapy package combines eight audio therapies that will guarantee you a restful and nourishing night's sleep.
A Chance Encounter Sleep Story*
Golden Sleep Story*
Deep Sleep Hypnotherapy - Lucid Dreaming*
Drift to Sleep REM Hypnotherapy - For a nourishing night's sleep*
Declutter Before Bed Hypnotherapy - for people who struggle to get to sleep*
(* These audio sessions are only available in this package, not sold separately)
You will also get access to our private community group full of like-minded people that help motivate each other daily.
Our goal is to help you:
Overcome Insomnia and have a healthy bedtime routine.
Get deep, nourishing sleep each night.
Start your day full of energy feeling completely rested and restored.
All you need to do for our hypnotherapy to work is give yourself a quiet space where you can avoid distractions for 20 minutes. 90% of our clients have said they only needed to listen to our audio once for it to be effective.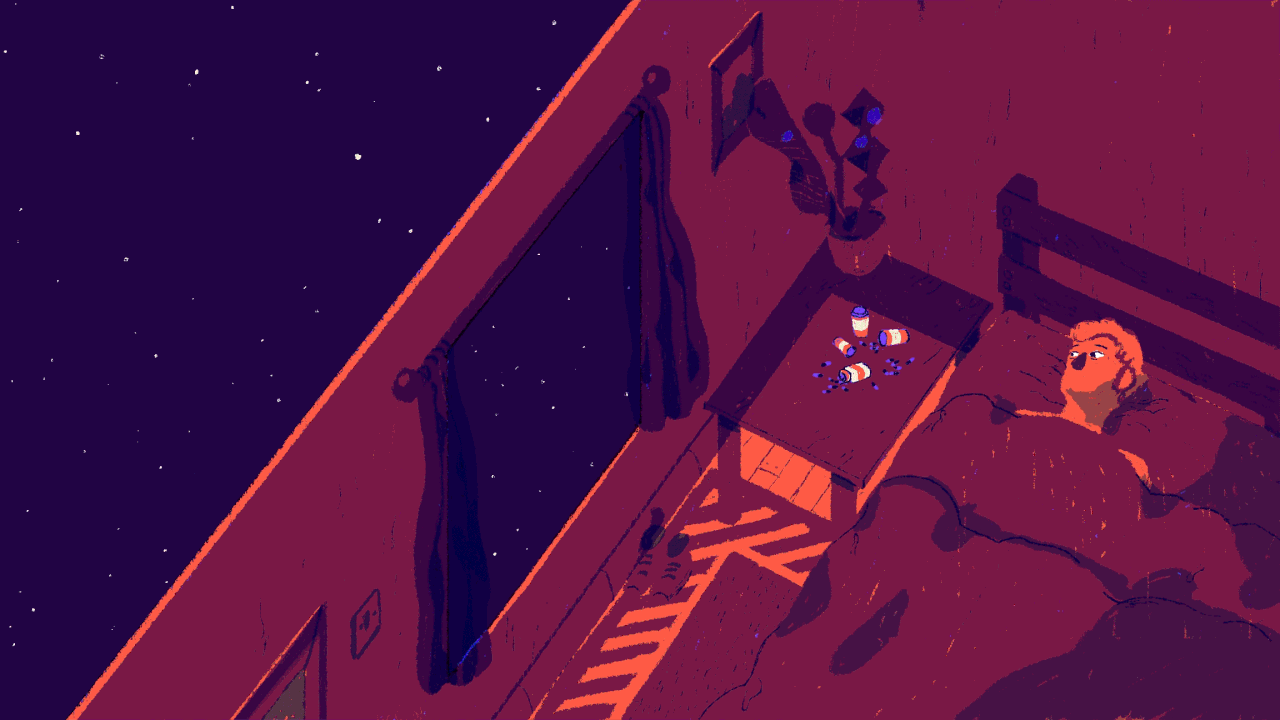 You do not need any particular device to listen to our audio therapies, they work on any mobile phone, tablet or computer (android and iPhone/iPad, chromebook etc) without downloading any unique apps.
When you buy any of our hypnotherapy sessions, 
you will receive them instantly via email so you can download and begin enjoying them immediately.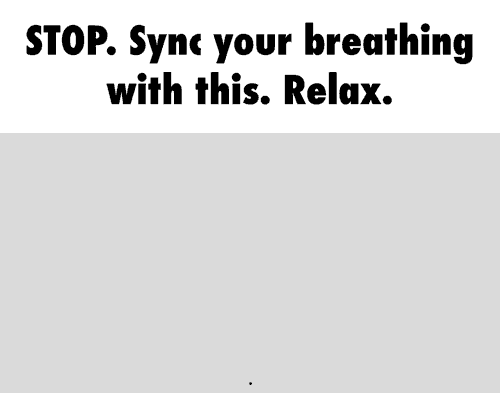 This hypnotherapy has been created by our team of experienced hypnotherapists and recorded by Hugh Blakeman.

With any purchase of our audio therapy sessions, you will receive full email support and access to our private community full of like-minded people that help motivate each other daily. 
'Buy Two, Get Two Free' on all audios! Add the four audios you want to your cart, then only pay for two at checkout.
Learn More about hypnosis by clicking here and reading what hypnosis is and how it can help you. 
Once you have purchased, you will receive an email within a few minutes with your hypnotherapy. You can listen to your hypnotherapy audio on your phone, tablet or computer. Once you download the hypnotherapy, it's yours to keep for life. 
Click Here for instructions on how to use your audio therapy session once you have purchased it.