Activate "Beast Mode" and get the urge to work out!
Use this audio in order to motivate yourself towards your fitness, health and weight loss goals.
I will start next Week, Month, Year. I do not have time to exercise right now. Work is more important. When I finish this project, I will work on myself. Does this resonate with you? Do you find yourself making excuses not to exercise? 
Our team of experienced hypnotherapists has designed our self-hypnosis audio download to help 'program' your subconscious mind so that you can begin to think, feel and act like a person with a focused fitness routine.
Our goal is to help you with the following:
Be motivated to work out and enjoy exercise 

Motivate you to want to start now

Become a person that is proud of their body and appearance

Be the person you always wanted to be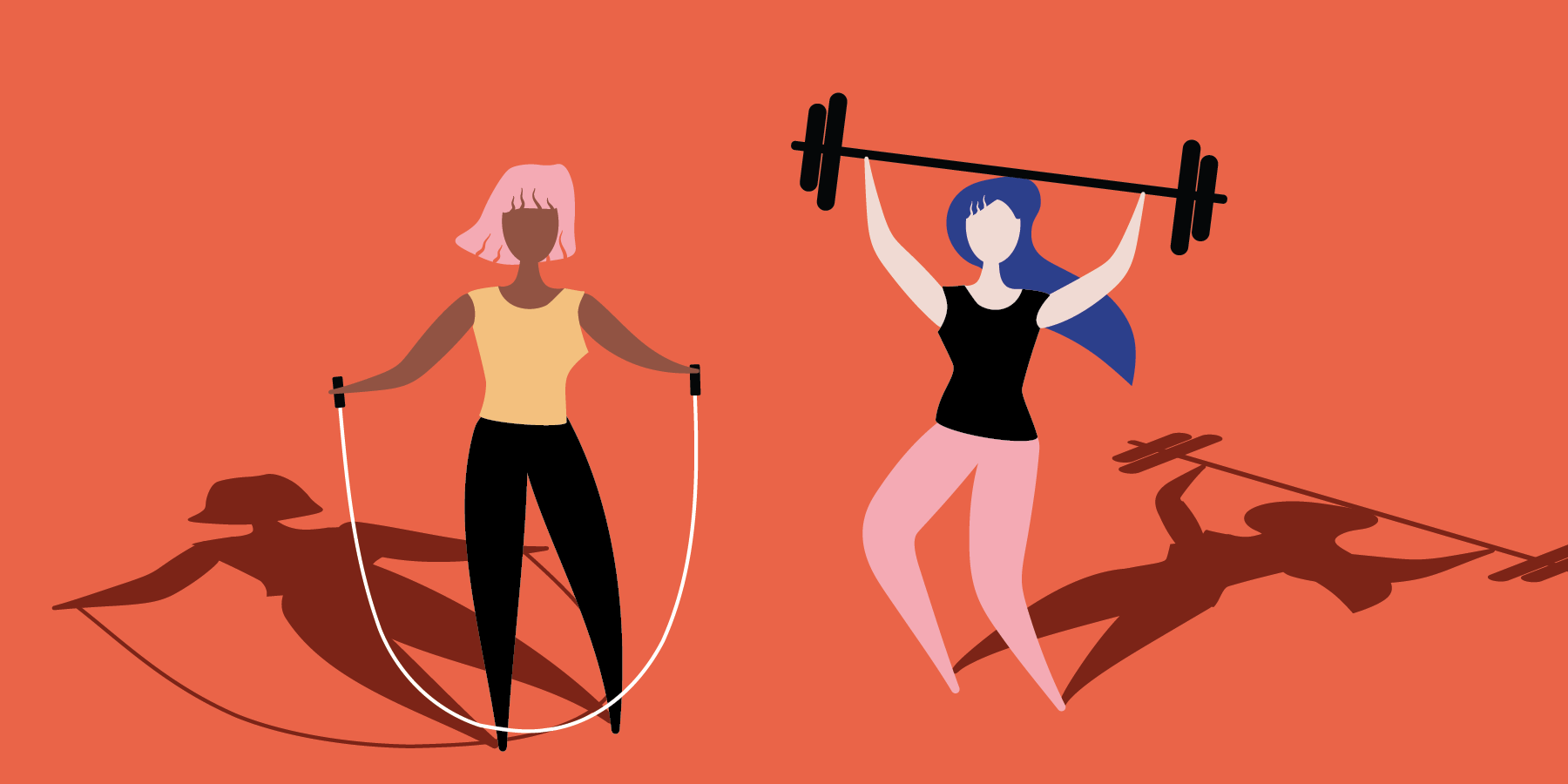 All you need to do for our hypnotherapy to work is give your self a quiet space where you can avoid distractions for 20 minutes. 90% of our clients have said they only needed to listen to our audio once for it to be effective.
You do not need any special device to listen to our audio therapies, it works on any mobile phone, tablet or computer without having to download any special apps. (Works on android and Iphone /Ipad)
You will also get access to our private community group full of likeminded people that help motivate each other on a daily basis.
Once you purchase our hypnotherapy audio, you will have it to listen to and share with friends as much as you like. 
(When you buy any of our hypnotherapy sessions you will receive them instantly, you will also receive them by E-Mail and be able to share them with friends and family)
It can be daunting to find the energy and courage to start exercising. Exercise can be exhausting, and it can feel unenjoyable until you get over the first barrier.

This hypnotherapy session has helped thousands of people start their fitness journey and transform themselves into healthier and happier versions of themselves.

As well as weight loss and energy, most people also noticed an improvement in overall mental well-being.
By choosing this professionally produced hypnotherapy recording you will be giving yourself every chance of success. From the comfort of your own home, you can start to teach your subconscious exactly how you want to be – forever, finally, and completely motivated to meet your fitness goals.
(Buy Two Get Two Free on all audios, add the 4 audios you want to your cart, then only pay for Two at "Checkout")
This hypnotherapy has been created by our team of experienced hypnotherapists and recorded by Hugh Blakemen  
Learn more about hypnosis by clicking here and reading what hypnosis is and how it can help you. 
Once you have purchased, you will receive  an email within a few minutes with your hypnotherapy. You can listen to your hypnotherapy audio on your phone, tablet or computer. Once you download the hypnotherapy, it's yours to keep for life. 
Instructions of how to use your audio therapy session Click Here