I am going to start by saying, if you are reading this then you are awesome! 30 days AF is an amazing achievement and you should be very proud.


This package is for people that do not want to stop, and is designed to take your mental and physical wellness to the next level.

Further cement and improve your relationship with alcohol 




Improve sleep

Build confidence and a positive mindset

Be fully in control of your own wellbeing

86% of People reported they saved money during the 30 Days Dry Challenge
70% of participants have better sleep and 66% have noticeably more energy
More than 1,000,000 have completed our 30 days dry challenge and due to a huge demand we have made this program so that people can continue to improve themselves after the 30 days.
This package will continue to help you control your alcohol consumption and consolidate the work that has been done during the 30 Days Challenge. It will also help improve your sleep, calorie consumption and overall mindset. 

Mental wellness is a key factor that can be related to our physical health and our overall happiness. 
This audio therapy package has been constructed to help continue your AF or alcohol reduced lifestyle whilst drastically improving your mindset and wellbeing.   
Our self hypnosis audio therapy download has been designed by our team of  experienced hypnotherapists to help 'program' your subconscious mind so that you can begin to think, feel and act like a person fully in control. 
Our goal is to help you:
Consolidate your new relationship with alcohol

Feel even happier and content in your life

Become more confident and positive 
Enjoy the best night's sleep of your life
Therapies included in this challenge: 
Control Calorie Consumption Hypnotherapy 
Winner Mentality Hypnotherapy 
General Happiness and Positivity Hypnotherapy 
Full Step by Step Instructions on how and when to use each session
*When bought separately these therapies are valued at over 3 times the cost of this challenge 
You will also receive full email or messenger support from the team.  This package has been designed to continue your journey over the course of another 3 weeks!
 You do not need any special device to listen to our audio therapies, it works on any mobile phone, tablet or computer without having to download any special apps. (Works on android and Iphone /Ipad)
Once you purchase this package we encourage you to share it with friends who can join you on your journey (When you buy any of our hypnotherapy sessions you will receive them instantly, you will also receive them by E-Mail and be able to share them with friends and family)
Look what giving up drinking for one month can do for your appearance 
Chances are if you are looking at doing our 3 week post 30 days dry wellness continued package then you are already very familiar with our hypnotherapy sessions. 

This package is going to take you onto the next level of self control and self growth. 

Once the three weeks are finished, you will have made a concrete relationship change with alcohol whilst also becoming more confident, better rested and more in tune with what is good for your overall mental wellness. 


Why continue? Well, most people find that upon completion of our 30 Days Dry Challenge they are not ready to stop. This is where this package comes in and helps people not to jump back onto the wagon.
Using this package will be more insightful and enjoyable than the last package as it will work on many aspects around your general happiness and wellbeing. 

Expect to start to feel even better as you embark on a journey of positivity, happiness and opportunity.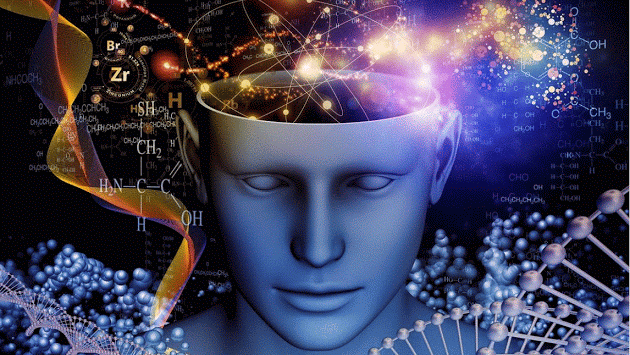 By choosing this hypnotherapy  package you will be giving yourself every chance of further success. From the comfort of your own home, you can start to teach your subconscious exactly how you want to be – forever, finally, and completely free and in control of your own wellbeing!
Continue to control your relationship with alcohol!

This hypnotherapy has been created by our team of experienced hypnotherapists and recorded by Hugh Blakemen 
(Buy Two Get Two Free on all products, add the 4 products you want to your cart, then only pay for Two at "Checkout")
Learn more about hypnosis by clicking here and reading what hypnosis is and how it can help you. 
Once you have purchased you will receive  an email within a few minutes with your hypnotherapy. You can listen to the audio on your phone, tablet or computer. Once you download the hypnotherapy, it's yours to keep for life. 
Instructions of how to use your audio therapy session once you have purchased it, Click Here