Overcome Anxiety and feel Calmer Day by Day
"My husband bought me this journal to help me gather my thoughts and help discover what it is that causes me to struggle. It really opened my eyes, even filling it in made me feel calmer and more in control" Michelle Bagley, UK 
What is included in this Journal:
Information about Anxiety that will help you understand the emotion
8 Tips to calm Anxiety 
14 Thinking Traps Outlining what causes Anxiety 
7 Day Anxiety Log Journal 
Multiple tasks to fill in to help you outline the source of your Anxiety 
Self help material to change the way you think and in turn calm your anxiety
Our Overcoming Anxiety Journal has been designed in a workbook format to give you the information and tips you need to overcome anxiety whilst also learning more about what it is that's causing you to suffer.

This journal will help you confront things in your life that are making you suffer with anxiety; it will help you understand and overcome obstacles in your head that make you feel anxious.

You will also get access to our private community group full of likeminded people that help motivate each other on a daily basis.
Imagine what it would be like to:
Understand what makes you feel anxious

Take time out for yourself and find a bit of peace

Feel calmer and more prepared to live your life
All you need to do is print out our journal and follow it step by step, you can keep it a personal thing that you do alone or you can share it with friends or a loved one.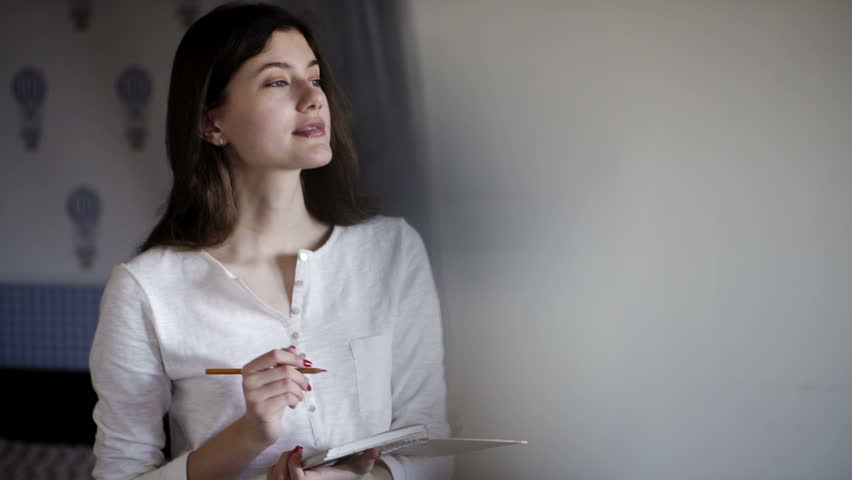 (When you purchase our journal  you will receive it instantly, you will also receive it by E-Mail and be able to share it with friends and family)
Anxiety is a fact of life; there's no denying it. What is debatable is to what degree we let anxiety affect the quality of our lives. Believe it or not, we do have control over how deeply we let things get to us. If we seek out relief and ways of minimising our anxiety we can experience fuller and richer lives.


When things start to get overwhelming we have to do something about it. But how do we do that? How do we just let go? Life has many demands. Whether it's work, school, family, or relationships, each of these carry with them a certain responsibility. And with responsibility comes stress.


"Stress has been a big factor in my life for many years, during this year it has been made worse, my wife bought me Sophies's audio and It instantly made me feel better, I feel like I can handle anything" Tom Dolby, UK   
Click here to read more Testimonials
Feelings of anxiety — uneasiness, dread, fear, or an inexplicable sense of impending doom — can be deeply unpleasant. Whether anxiety presents itself as an upset stomach, heart palpitations, a nervous tension that colours everything, or even a panic attack, the discomfort and distress can be extremely challenging.
Understanding anxiety and how it effects you is the key to overcoming it, even when you have little time to spare. Our journal has been designed to be used as and when you have time.
Learning and writing down scenarios, positive and negative traits about yourself will help you stay present in the moment and understand yourself on a deeper level. 
Don't you deserve to breathe a little easier?
Wouldn't it be nice to release some of that tension you've been carrying around? The results are certainly worth a few minutes of your time.

Sometimes putting pen to paper and answering select questions can make your mind feel more organised and help you feel more on track, this journal has been created by our Anxiety Specialist Sophie Adams and has been created in a way that will change the way you think about yourself in a positive way.

By choosing this professionally produced journal you will be giving yourself every chance of success. From the comfort of your own home, you can start to teach your subconscious exactly how you want to be – forever, finally, and completely free of letting anxiety control your life!
This journal has been created by our team of experienced hypnotherapists and authored by Sophie Adams
(Buy Two Get Two Free on all products in our online store, add the 4 products you want to your cart, then only pay for Two at "Checkout")
Once you have purchased you will receive an email within a few minutes with your products.