Our Anxiety Reducing Package uses multiple tools to melt away your anxiety over the next 14 days. 
"This package has been a godsend, I decided I needed to do something as my anxiety levels were getting out of hand. I came across the package and tried it, after a few days I feel like a new person, I found that the journal really helped me understand what it was that was causing my anxiety, thank you Sophie for all your help." Evelyn Hall, UK 
Read More testimonials Click Here 
Our Anxiety Melting Essentials Package combines all our bestselling tools that can be bought individually on our website, this is what is included: 
Come Back Down to Earth From Anxiety Emergency 5 minute Trigger Session
Further Meditation For Anxiety Relief Part 3 (Exclusive to this Package)
You will also get access to our private community group full of likeminded people that help motivate each other on a daily basis.
If you want to know more about each product click the link to find out more information. We have offered a discount on buying this package and also reserve the right to end our current offer.
Anxiety Melting Essentials Hypnotherapy Audio Session
Our self hypnosis audio download has been designed by our team of experienced hypnotherapists to help 'program' your subconscious mind to relax and see things more clearly.
Imagine what it would be like to:
Rapidly relieve anxiety and recharge your day!

Take time out for yourself and find a bit of peace!

Feel calmer and more prepared to live your life!
All you need to do for our hypnotherapy to work is give your self a quiet space where you can avoid distractions for 15 minutes. 90% of our clients have said they only needed to listen to our audio once for it to be effective.

Once you purchase our hypnotherapy audio, you will have it to listen to and share with friends as much as you like. 
(When you buy any of our hypnotherapy sessions you will receive them instantly, you will also receive them by E-Mail and be able to share them with friends and family)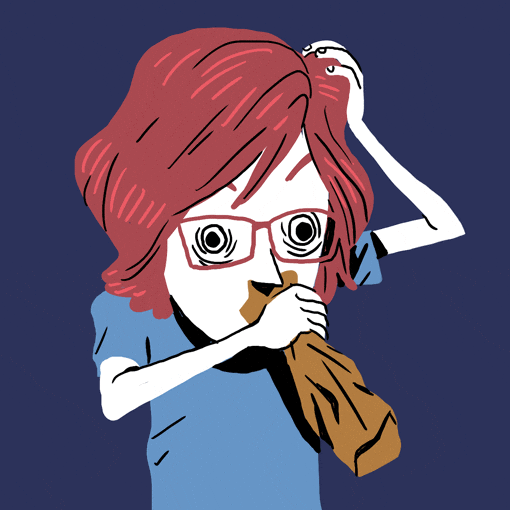 Anxiety is a fact of life; there's no denying it. What is debatable is to what degree we let anxiety affect the quality of our lives. Believe it or not, we do have control over how deeply we let things get to us. If we seek out relief and ways of minimising our anxiety we can experience fuller and richer lives.


When things start to get overwhelming we have to do something about it. But how do we do that? How do we just let go? Life has many demands. Whether it's work, school, family, or relationships, each of these carry with them a certain responsibility. And with responsibility comes stress.


"Stress has been a big factor in my life for many years, during this year it has been made worse, my wife bought me Sophies's audio and It instantly made me feel better, I feel like I can handle anything" Tom Dolby, UK   
Read More testimonials Click Here
Feelings of anxiety, uneasiness, dread, fear, or an inexplicable sense of impending doom, can be deeply unpleasant. Whether anxiety presents itself as an upset stomach, heart palpitations, a nervous tension that colours everything, or even a panic attack, the discomfort and distress can be extremely challenging.
Hypnosis / hypnotherapy is an excellent relaxation and anxiety relieving tool,  even when you have little time to spare.
Within just a few minutes you can melt away and start feeling better immediately. Of course hypnosis can't make all of life's issues disappear completely, but it can give you the reprieve you need to make it through the day.
Don't you deserve to breathe a little easier?
Wouldn't it be nice to release some of that tension you've been carrying around? The results are certainly worth a few minutes of your time.

Hypnosis opens the door to lasting change by going straight to the source of the problem and to reframe your entire mind on a subconscious level. Imagine what it would be like to enjoy a clear mind that doesn't let anxiety, stress and worry take over.
The recording includes expertly crafted hypnotic suggestion and advanced hypnotherapy techniques to help you stop overthinking, relax and melt into a state of relaxation. 
When thinking about reducing anxiety it has more to do with the mind than it does with with the circumstances surrounding us. Guided meditation for anxiety can help provide a more stable mindset, and reduce mental tension or stress.  You sometimes can't control what's happening to you or in the world around you. However, you can control how you feel and react and adapt to certain situations.
In a world where more and more people are suffering from some sort of anxiety disorder, meditation can help people live more tranquil, calmer lives.
Also Includes: Come Back down to Earth From Planet Anxiety (5 Minute Session) 

 What is this?

It doesn't matter how great things are going everybody always has triggers that can revert progress. 

A trigger can be a number of things, a trigger can range from many different things. It can be a smell that brings back a memory, it can be a sudden change of plans or a number of things that makes you feel uneasy. 


At these moments we are vulnerable and that is why we have produced a 5 minute therapy session that can be listened to from anywhere that will bring you back down to earth.
This trigger therapy session has proved to be the difference between people giving in and keeping strong during a moment of weakness.  
3 x Anxiety Reducing Guided Meditations 
Meditation teaches us to be more conscious and present in the moment and less in our heads. We have a habit of allowing thoughts to enter our mind and follow them. Sometimes these are pleasant thoughts, but many times these can be worries, stressful thoughts, anxious feelings, and anxiety.

Often, we allow ourselves to follow these thoughts and even become these thoughts. Even though nothing may be happening to us physically at that very moment, we still may feel unsure or anxious about the future as a result of our thinking.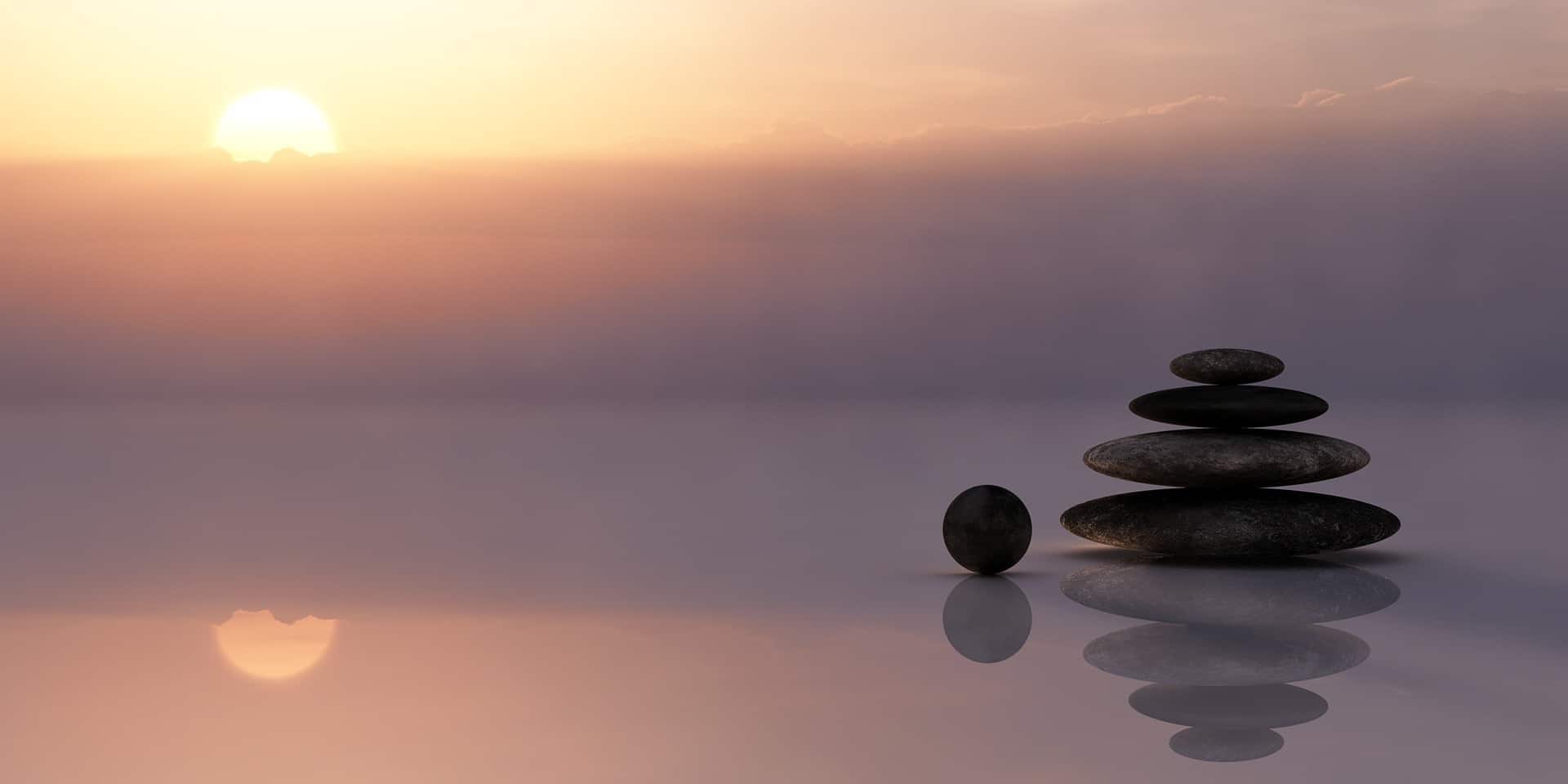 Meditation for anxiety is a distinct, guided experience that allows us to practice becoming more present, as well as provide a technique to deal with thoughts and the reality that is our busy and active mind. This practice is also known as mindfulness, which again, trains our brain to be present by focusing our attention away from thinking and into things that ground us into the present, such as breathing and physical sensations.
Meditation is used both as maintenance and a treatment. It's there when you're experiencing bouts of anxiety and need to calm down, and it's there when you carve out some time to practice mindfulness to be more prepared for life.
How meditation reduces anxiety
Guided meditation for anxiety helps us observe our thoughts and emotions without judgement. The common thing most people do when a thought enters their mind is to follow it, judge it, dwell on it, and become lost in it. Instead, a regular meditation practice trains us to be present. It helps us get out of our head, and to even act upon a situation with a more realistic, rational approach. 
This allows us to control the way we see and react to our anxiety, instead of allowing our anxiety to control us. We don't need to become identified with our thoughts or become overwhelmed by them. A regular meditation practice can help us change our relationship with anxiety. It may not make anxiety go away, but it may help you make friends with this anxiety, especially if it's a diagnosed condition that you will just need to live with. This acceptance can help us suffer less.
This is supported by studies as well. In studies showing brain scans it showed which areas of the brain were activated and deactivated by volunteers suffering from anxiety, when they practiced mindfulness meditation.
The study showed that when the volunteers with no previous meditation experience reported anxiety relief, the anterior cingulate cortex and ventromedial prefrontal cortex (areas which control emotions and worrying respectively) were activated. The volunteers had four 20 minute sessions and reported a reduction in anxiety by as much as 39%.
Meditation for anxiety also gives people a technique and tool to cope and deal with anxiety and even panic attacks as they happen. Often, when a panic attack or wave of anxiety comes, we don't know how to deal with it. Usually, dealing with it can mean stressing about it, which only serves to exacerbate the feelings and situation. With guided meditation, we have a tool that we can turn to and use to more effectively deal with anxiety.
Studies have also shown that anxiety sufferers who turn to guided meditation have reported increased feelings of control, an increased sense of a general well-being, as well as an increase in overall optimism. These feelings go a long way in mitigating the frequency and intensity of anxiety.
How to meditate for anxiety
To learn how to meditate for anxiety, it's probably best that you use a guided meditation. Especially for sufferers of anxiety, it can be pretty distracting to try and teach yourself meditation from a set of instructions.
A guided meditation will walk you through the process, as well as provide constant reminders to stay focused on the practice.
Use a different guided meditation each morning and rotate them evenly through the week. 

 Overcoming Anxiety Journal

What is included in this journal:
Information about Anxiety that will help you understand the emotion
8 Tips to calm Anxiety 
14 Thinking Trap's Outlining what causes Anxiety 
7 Day Anxiety Log Journal 
Multiple Tasks to fill in to help you outline the source of your Anxiety 
Self Help material to change the way you think and in turn calm your anxiety
Our Overcoming Anxiety Journal has been designed in a workbook format to give you the information and tips you need to overcome anxiety whilst also learning more about what it is thats causing you to suffer.

This journal will help you confront things in your life that are making you suffer with anxiety; it will help you understand and overcome obstacles in your head that make you feel anxious.

Imagine what it would be like to:
Understand what makes you feel anxious!

Take time out for yourself and find a bit of peace!

Feel calmer and more prepared to live your life!
All you need to do is print out our journal and follow it step by step, you can keep it a personal thing that you do alone or you can share it with friends or a loved one.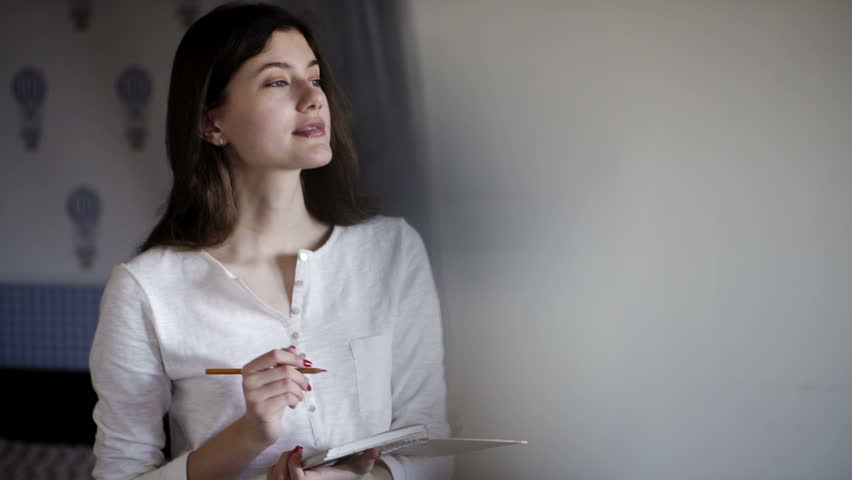 Your Plan 
Upon receiving your package this is what you should do:
Fill out the journal step by step, taking the time you need 

Plan and fill out the Anxiety Log over the space of the next 7 days 

Listen to the hypnotherapy audio sessions each evening for 7 days and then every other day the following week. Alternate between our Anxiety Audio and Deep Relaxation Audio  (Following the instructions and guidelines)

Listen to one guided meditation each morning alternating each day for 14 days.
If you have any questions, feel free to reach out to us by sending an email or a message on Facebook.
By choosing this professionally produced Anxiety Package you will be giving yourself every chance of success. From the comfort of your own home, you can start to teach your subconscious exactly how you want to be – forever, finally, and completely free of letting anxiety control your life!
This Anxiety Melting Essentials Package has been approved by our team of experienced hypnotherapists and created by Sophie Adams
Learn More about Hypnosis by clicking here and reading what Hypnosis is and how it can help you. 
Once you have purchased, you will receive  an email within a few minutes with everything available to be downloaded. If you experience any difficulty in downloading your package feel free to reach out to us via email or Facebook and we can assist you. 
Instructions of how to use your audio therapy session once you have purchased it, Click Here