Get the best night's sleep and eliminate Anxiety from your subconscious mind! 
This hypnotherapy session will relax you into a deep and nourishing sleep before resetting your subconscious mind into feeling confident and anxiety free!  
Our self-hypnosis audio hypnotherapy will help you stop being anxious in all scenarios whilst also getting an incredibly nourishing nights sleep.
Our self-hypnosis audio download has been designed by our team of experienced hypnotherapists to help 'program' your subconscious mind so that you can begin to think, feel and act like a person that has never suffered from anxiety. 
Ou Goal is to help you to:
Enjoy a happier, more carefree life

Have confidence in all scenarios 

Being able to interact freely in social encounters

Not having that sickening anxious feeling
All you need to do for our hypnotherapy to work is to put this hypnotherapy session on when you are in bed and ready to sleep for the evening. Then the session will put you into a deep sleep before continuing to change your subconscious feelings.  90% of our clients have said they only needed to listen to our audio once for it to be effective.
You do not need any special device to listen to our audio therapies; it works on any mobile phone, tablet or computer without downloading any special apps. (Works on android and iPhone /Ipad)
"This is a session that has changed my life, I can not believe how effective it has been and what it has done for me in such a short period of time." Julie Law, UK 
Read More Testimonials Click Here 
Once you purchase our hypnotherapy audio, you will have it to listen to and share with close friends and family.
You will also get access to our private community group full of like-minded people that help motivate each other on a daily basis.
"Hughs's voice is really calming, the first time I listened to the audio, I fell asleep. I have listened to the therapy three times, and I do not feel like I want or need a cigarette " Stephen Duffy, UK
Click here to read more Testimonials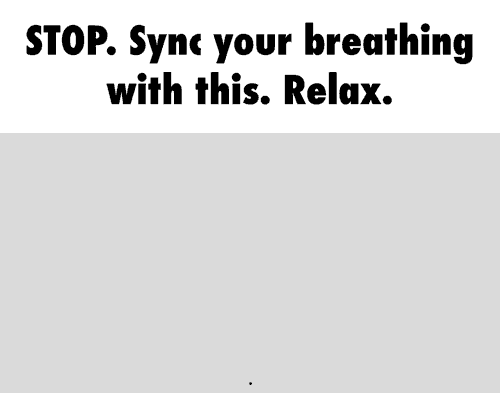 Break free from anxiety for good with self-hypnosis! 

This hypnotherapy has been created by our experienced hypnotherapist Hugh Blakemen 
(Buy Two Get Two Free on all Audios, add the four audios you want to your cart, then only pay for Two at "Checkout")
Learn more about hypnosis by clicking here and reading what hypnosis is and how it can help you. 
Instructions of how to use your audio therapy session once you have purchased it, Click Here