Breathing is the fundamental and most important thing we can do. Our Breathwork package will help you take control of your breath, your emotions and your entire state of being. 
"Breathwork" refers to any breathing exercise or technique. They are often performed to improve mental, physical, and spiritual health. You intentionally change your breathing pattern during breathwork. 

Many forms of breathwork therapy involve conscious and systematic breathing. Breathing exercises promote deep relaxation or leave people feeling energized. 
This breathwork essentials package has been created to help introduce people to Breathwork and show them how to integrate it into their daily wellness routine. With sessions ranging from 2-30 minutes, you will have a great selection to start your journey. 

Within this special 10-part package, you will find the following Breathwork sessions.
1) The Path to Enlightenment
2) Anxiety SOS
3) Breath to Sleep 
4) Depression Exhaled 
5) Winner Mindset - The Go-Getter
6) Addiction Disabler
7) Couples' Intimacy 
8) Energy Breath
9) Drift Back to Sleep
10) Feel Your Feelings 
You do not need any particular device to listen to our audio therapies; it works on any mobile phone, tablet or computer without downloading any unique apps. (Works on android and iPhone /Ipad)
Once you purchase our breathwork audio sessions, you will have it to listen to and share with friends.
(When you buy any of our hypnotherapy sessions, you will receive them instantly, you will also receive them by E-Mail and be able to share them with friends and family)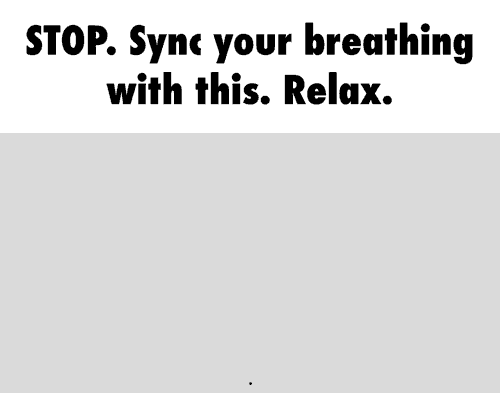 This Breathwork Wellness package has been created by Sophie, a specialist Breathwork practitioner who not only loves to teach breathwork but also uses breathwork herself daily. 

With any purchase of our audio therapy sessions, you will receive full email support and access to our private community of like-minded people that help motivate each other daily. 
(Buy Two Get Two Free on all Audios, add the four audios you want to your cart, then only pay for Two at "Checkout")
Learn More about breathwork and its benefits - Click Here 
Once you have purchased, you will receive an email within a few minutes with your hypnotherapy. You can listen to your breathwork sessions on your phone, tablet or computer. Once you download the sessions, it's yours to keep for life.