Hydrate yourself better by choice!
Water is the most important thing we can put in our bodies and yet 75% of people live their life chronically dehydrated. 
Our self hypnosis audio hypnotherapy will help you actively choose to drink more water and easily get through your 2 litres a day. 
Our self-hypnosis audio therapy download has been designed by our team of experienced hypnotherapists to help 'program' your subconscious mind so that you can begin to think, feel and act like a healthier person. 

When you are hydrated on a long term basis, you will see great improvements in, your skin, Improvements in sleep, your mood, brain function, keeping your organs functioning well, helping with keeping joints lubricated and so much more. 
Our goal is to help you to:
Drink 2/3 Litres of water with ease 

Actively choose water over fizzy and unhealthy beverages 
Consistently give your body the water it needs and that you deserve 

Signs that you do not drink enough water: 
Bad Breath
Tiredness 
Frequent Illness 
Constipation 
Poor Skin Health 
Higher Cravings for Sugar 
Decreased Urination/ Odour
Why do I never drink enough water? It is more common than you think, with an abundance of other options available, many people around the world do not drink enough water. Many people find their hydration from fizzy drinks, flavoured waters, tea, coffee and other drinks. 
Drinking water is a habit, a healthy habit that needs to be built in your mind. If you drink a healthy amount of water you will find it is one of the best things you can do for your health. It is simple yet very effective. 
This is why self-hypnosis is the ideal tool to help you become a healthier person once and for all.
Hypnosis opens the door to lasting change by going straight to the source of the problem and reframing your entire perception of water and hydration at a subconscious level. Imagine what it would be like to enjoy a happier, healthier and much longer life!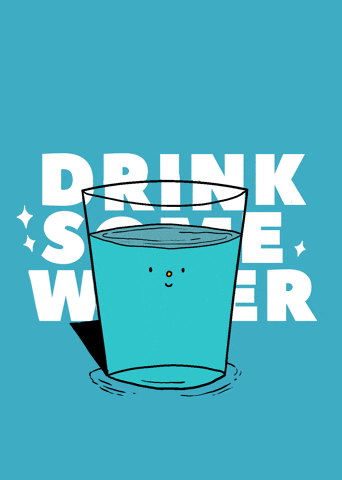 All you need to do for our hypnotherapy to work is give yourself a quiet space where you can avoid distractions for 20 minutes. 90% of our clients have said they only needed to listen to our audio once for it to be effective.
You do not need any special device to listen to our audio therapies, it works on any mobile phone, tablet or computer without having to download any special apps. (Works on android and iPhone /Ipad)
You will also get access to our private community group full of like-minded people that help motivate each other on a daily basis.
(When you buy any of our hypnotherapy sessions you will receive them instantly, you will also receive them by E-Mail and be able to share them with friends and family)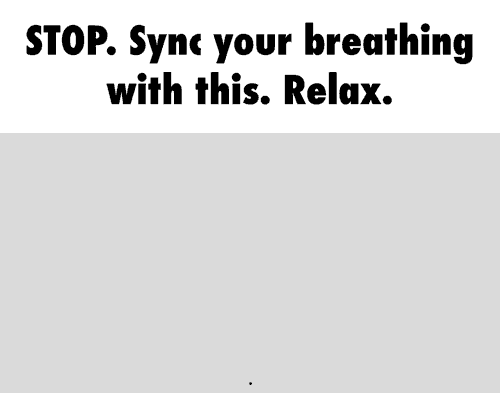 So by choosing this professionally produced hypnotherapy recording you will be giving yourself every chance of success. From the comfort of your own home, you can start to teach your subconscious exactly how you want to be – forever, finally, and completely free of being dehydrated with bad drinking habits!
Break free from dehydration for good with self-hypnosis!
This hypnotherapy has been created by our team of experienced hypnotherapists and recorded by Hugh Blakemen 
(Buy Two Get Two Free on all Audios, add the 4 audios you want to your cart, then only pay for Two at "Checkout")
Learn more about hypnosis by clicking here and reading what hypnosis is and how it can help you.