Discover the Mind's Untapped Oasis: Where Happiness Isn't a Destination, but a Way of Being.
Have you ever felt like happiness is always just beyond your grasp, no matter how hard you chase it? Does a cloud of negativity often overshadow those fleeting moments of joy, making positivity feel like a distant dream? You're not alone in this journey.

Many of us are constantly searching for that elusive contentment, trying to navigate the maze of life with a hopeful heart. If these questions resonate, if you feel like there's a barrier between you and the happiness you deserve, then continue reading. This session has been designed with you in mind to guide you to a brighter, more positive mindset.


Our goal is to help you in the following:
Shift from a cycle of negativity to a foundation of positivity, empowering you to approach life's challenges with resilience and optimism.

Deepened Self-awareness: Unlock insights into your thought patterns, recognizing and dismantling barriers that have kept true happiness at bay.
Sustained Well-being: Equip yourself with tools and strategies to maintain a joyful and positive perspective, fostering a more fulfilling and balanced life journey.
All you need to do for our hypnotherapy to work is give yourself a quiet space where you can avoid distractions for 20 minutes. 90% of our clients have said they only needed to listen to our audio once for it to be effective.
You will also access our private community group full of like-minded people who help motivate each other daily.
You do not need any particular device to listen to our audio therapies; it works on any mobile phone, tablet or computer without downloading any unique apps. (Works on Android and iPhone /Ipad)
Once you purchase our hypnotherapy audio, you will have it to listen to and share with friends as much as you like. 
(When you buy any of our hypnotherapy sessions, you will receive them instantly, you will also receive them by E-Mail and be able to share them with friends and family)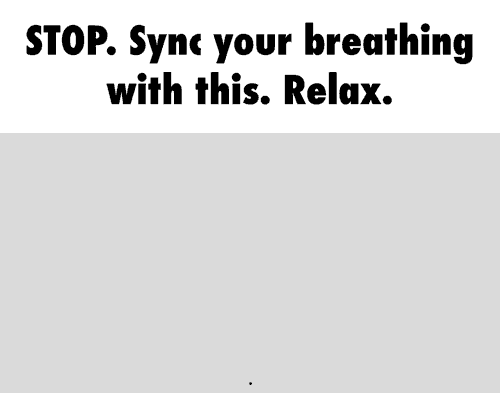 With any purchase of our audio therapy sessions, you will receive full email support and access to our private community of people full of like-minded people that help motivate each other daily. 
(Buy Two Get Two Free on all Audios, add the four audios you want to your cart, then only pay for Two at "Checkout")
Learn More about hypnosis by clicking here and reading what hypnosis is and how it can help you. 
Once you have purchased, you will receive an email within a few minutes with your hypnotherapy. You can listen to your hypnotherapy audio on your phone, tablet or computer. Once you download the hypnotherapy, it's yours to keep for life. 
Click Here for instructions on how to use your audio therapy session once you have purchased it.