Allow hypnosis to help you move on and feel confident and excited for your future!
(This Hypnotherapy session is neutral to both genders)
Toxic relationships are not uncommon and are directly linked to chronic emotional and mental stress which mainsprings the feeling of low self-worth, fear, anxiety, depression, paranoia, insecurity, helplessness and even narcissism. 
This relationship hypnotherapy session will guide you and help you in your healing process. Upon listening to this session your subconscious mind will teach you to be more compassionate about yourself, be gentle with yourself and take time as you make your recovery.
A relationship toxic or not will still result in the feeling of loss.  That's what the End of a relationship is – a loss. The person you once shared your life with is no longer there. Pain and anger can dance in your head as you relive the good and bad moments of your partnership. Vivid memories clash with the current reality of absence. It's not easy to get over a relationship, but it is possible.
Our goal is to help you:

 Feel like yourself again, full of confidence and energy for life

 Move on and open your mind up to new possibilities 

 Break free of anger, regret and all other negative emotions.

 Expedite the grieving process and move on.
All you need to do for our hypnotherapy to work is give yourself a quiet space where you can avoid distractions for 20 minutes. 90% of our clients have said they only needed to listen to our audio once for it to be effective.
You will also get access to our private community group full of like-minded people that help motivate each other on a daily basis.
You do not need any special device to listen to our audio therapies, it works on any mobile phone, tablet or computer without having to download any special apps. (Works on android and iPhone /Ipad)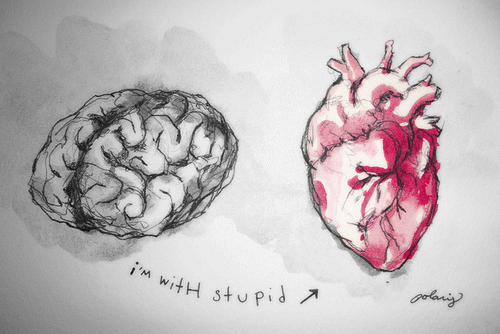 Once you purchase our hypnotherapy audio, you will have it to listen to and share with friends as much as you like. 
(When you buy any of our hypnotherapy sessions you will receive them instantly, you will also receive them by E-Mail and be able to share them with friends and family)
Holding on is only going to hold you back. It's time to let go of that relationship and look forward to a brighter future. You can achieve this by changing your thoughts, at a subconscious level. The best way to do this is with the help of self-hypnosis. With self-hypnosis you can help to create a new future for yourself, where you appreciate what existed, but allow yourself to feel happiness and joy once again.
 "I came out of a long relationship after a volatile lockdown period with my now ex. I really struggled to move on and this was made worse when I found out he was seeing someone. This audio therapy made me feel so relaxed and at one with myself I would highly recommend it to anyone wanting to move on" Fran, UK 
Click here to read more Testimonials
Hypnosis opens the door to lasting change by going straight to the source of the problem and reframing your entire perception of loss/grief at a subconscious level. Imagine what it would be like to enjoy a happier and much freer life!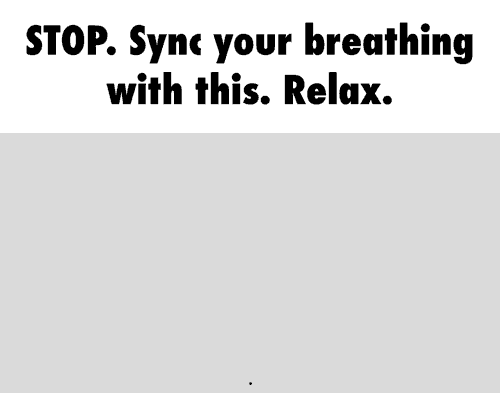 So by choosing this professionally produced hypnotherapy recording you will be giving yourself every chance of success. From the comfort of your own home, you can start to teach your subconscious exactly how you want to be – forever, finally, and completely free and ready to move on from a toxic relationship!
This hypnotherapy has been created by our team of experienced hypnotherapists and recorded by Hugh Blakemen 
(Buy Two Get Two Free on all Audios, add the 4 audios you want to your cart, then only pay for Two at "Checkout")
Learn more about hypnosis by clicking here and reading what hypnosis is and how it can help you. 
Once you have purchased you will receive an email within a few minutes with your hypnotherapy. You can listen to your hypnotherapy audio on your phone, tablet or computer. Once you download the hypnotherapy, it's yours to keep for life. 
Instructions on how to use your audio therapy session once you have purchased it, Click Here