Procrastination is the enemy of success.
Most people think that procrastination is a form of laziness. However, this is not correct. It is most common for people to procrastinate when they feel they "do not know where to start". 
Our goal is to help you: 
Start that project you have been thinking about 

Be more active and go after your goals 

Believe in yourself and your capabilities
Do you feel anxious at the thought of starting something?
Procrastination is a widespread occurrence among people, especially young professionals. Fortunately, it is something that can be overcome and a habit that can be forgotten. 
One of the most important parts of overcoming procrastination is being aware you are a person that procrastinates. The fact that you are reading this is a good indicator that you have already taken that first step. 
This hypnotherapy session has been designed to help you focus on being the type of person that moves forward toward your goals and aspirations. 
Your subconscious will be taken on a journey that will help unlock your capabilities. This hypnotherapy session focuses on keeping you motivated toward the blueprint you have set out for yourself in your mind. 
Your subconscious will focus on committing to reaching targets and put a time scale on getting tasks done. 
(When you buy any of our hypnotherapy sessions, you will receive them instantly, you will also receive them by E-Mail and be able to share them with friends and family)
You will also get access to our private community group full of like-minded people who help motivate each other daily.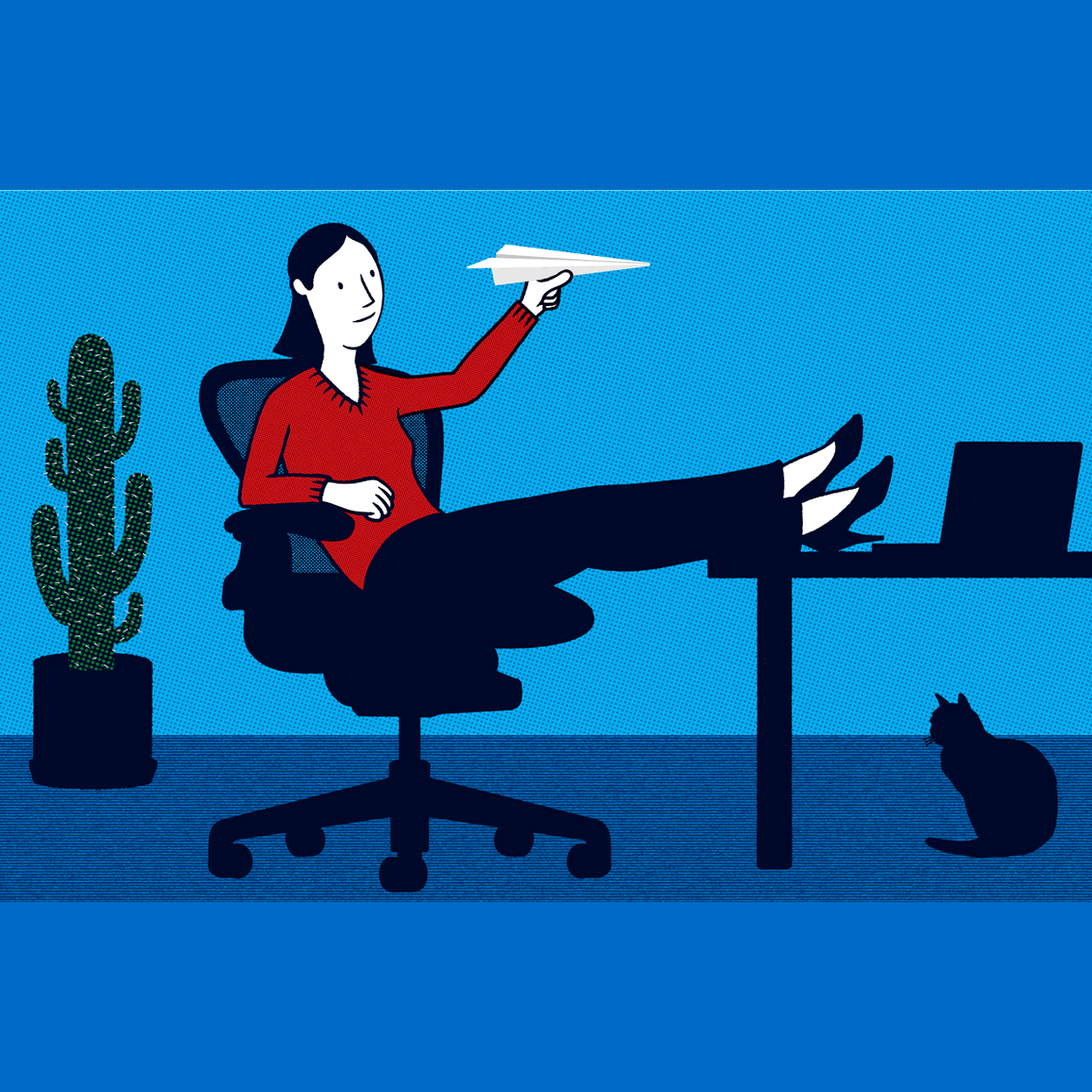 As a result, you can feel more assertive, decisive and focused than ever before. This self-hypnosis audio download has been designed to help you develop greater motivation in yourself so that you advance, progress and prosper in all you do.
With regular listening, this powerful hypnotherapy session can help you construct the mental pathways that lead to actions, ensuring that your confidence in executing tasks grows as you create the future you desire. 
(Buy Two Get Two Free on all audios, add the 4 audios you want to your cart, then only pay for Two at "Checkout")
Learn more about hypnosis by clicking here and reading what hypnosis is and how it can help you. 
Once you have purchased, you will receive an email within a few minutes with your hypnotherapy. You can listen to your hypnotherapy audio on your phone, tablet or computer. Once you download the hypnotherapy, it's yours to keep for life. 
Instructions of how to use your audio therapy session once you have purchased it, Click Here