Activate "Beast Mode" and get the urge to work out!
Use this audio in order to motivate yourself towards your fitness, health and weight loss goals.
I am too tired to exercise. There is not enough time to exercise. I have too much work. I need to relax. I will start exercising next week, or the next week. Does this sound familiar? Do you find yourself making excuses not to exercise? If so, you are not alone. It is very easy to develop a habit of avoiding exercise, as a result of exhaustion, laziness, or possibly even an underlying fear.

Our self hypnosis audio download has been designed by our team of experienced hypnotherapists to help 'program' your subconscious mind so that you can begin to think, feel and act like a person with a focused fitness routine.
Imagine what it would be like to:
Be motivated to work out and enjoy exercise 

Have increased energy levels and general zest for life 

Be a proud healthy person that is proud of their body

Be how you always wanted to be
All you need to do for our hypnotherapy to work is give your self a quiet space where you can avoid distractions for 20 minutes. 90% of our clients have said they only needed to listen to our audio once for it to be effective.
You do not need any special device to listen to our audio therapies, it works on any mobile phone, tablet or computer without having to download any special apps. (Works on android and Iphone /Ipad)
You will also get access to our private community group full of likeminded people that help motivate each other on a daily basis.
Once you purchase our hypnotherapy audio, you will have it to listen to and share with friends as much as you like. 
(When you buy any of our hypnotherapy sessions you will receive them instantly, you will also receive them by E-Mail and be able to share them with friends and family)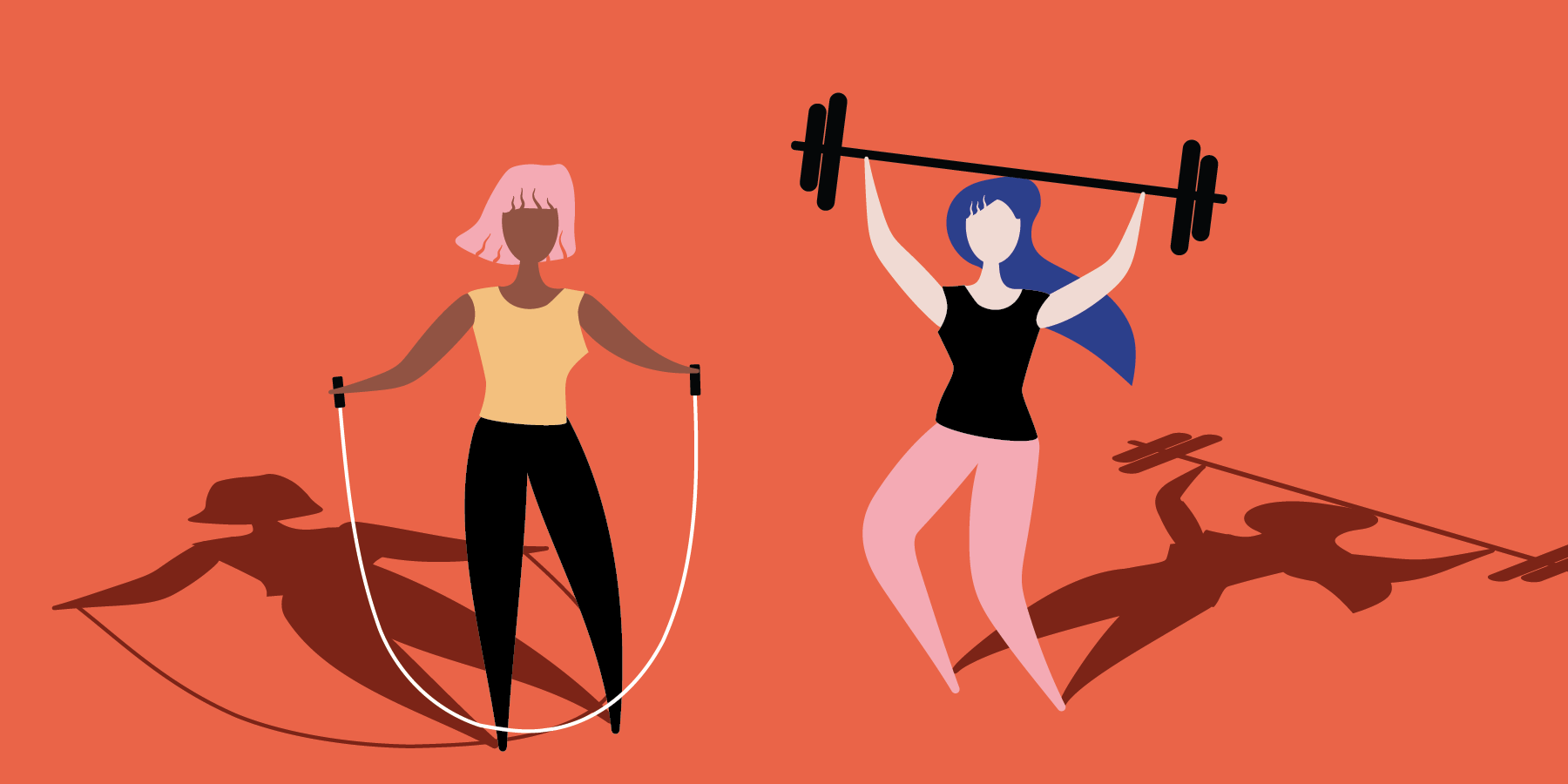 We all know that regular exercise makes us stronger, fitter and healthier. But many of us have trouble getting ourselves motivated for exercise. We either keep putting it off, or somehow manage to get started, only to give up just a few days later. You may even associate exercise with physical exhaustion or think that because the results are too hard to attain, you let it go completely.


Finding the motivation, the time and the energy can be daunting. Maybe you have that little voice in your head that encourages you to do the right thing, but of course it is easily drown out by those even louder excuses. But you have within you the ability to turn up that little voice and make it be heard. All you have to do is use the power of your subconscious mind. With self-hypnosis you can do just that!


Hypnosis opens the door to lasting change by going straight to the source of the problem and to reframe your entire perception of exercise at a subconscious level. Imagine what it would be like to enjoy a happier, healthier and longer life!
The recording includes expertly crafted hypnotic suggestion and advanced hypnotherapy techniques to help you break free from your lazy habits.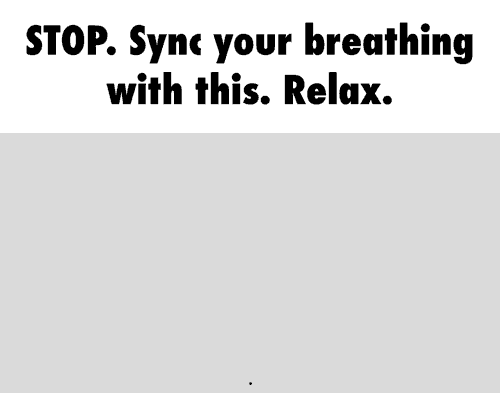 By choosing this professionally produced hypnotherapy recording you will be giving yourself every chance of success. From the comfort of your own home, you can start to teach your subconscious exactly how you want to be – forever, finally, and completely motivated to meet your fitness goals.
(Buy Two Get Two Free on all audios, add the 4 audios you want to your cart, then only pay for Two at "Checkout")
This hypnotherapy has been created by our team of experienced hypnotherapists and recorded by Hugh Blakemen  
Learn more about hypnosis by clicking here and reading what hypnosis is and how it can help you. 
Once you have purchased, you will receive  an email within a few minutes with your hypnotherapy. You can listen to your hypnotherapy audio on your phone, tablet or computer. Once you download the hypnotherapy, it's yours to keep for life. 
Instructions of how to use your audio therapy session Click Here