Take back control of your binge eating and be in control every step of the way!
"I would sit in front of the tv and finish any snack I opened. Since using my sessions I choose healthier options and have a handle on my portion control. "Helen Buckley- Leeds, UK  
Our Self Hypnosis Audio Hypnotherapy will help you take back control and bring you back to a state where you can control and nourish your body in a healthy way. 
Is this hypnotherapy session for me?... Or should I choose one of your other sessions? 
This package has been created based on the feedback of over 1,000,000 people that purchased our award-winning "Stop Binge Eating " Hypnotherapy Session. It is a more in-depth, long-term solution to take back full control and create positive lasting changes. (It also includes this session)
This Hypnotherapy package is for you if you can not stop after having a meal and have a compulsion to binge eat on top of an average amount of food.
This package is designed to give you the ability to stop at a respectable level and not have the overpoweringly enormous urge to keep eating after you have eaten a healthy and average amount of food. 
Have you lost control when it comes to food? 
Do you struggle to stop once you have started? It is more common than you think. Food controls many people's worlds, and with the large variety of unhealthy snacks and meals available with the click of a button, it is not surprising that binge eating has become a common issue in today's society. Here at Clear Minds, we can help you change your relationship with food and help you on the path to becoming the healthiest version of yourself.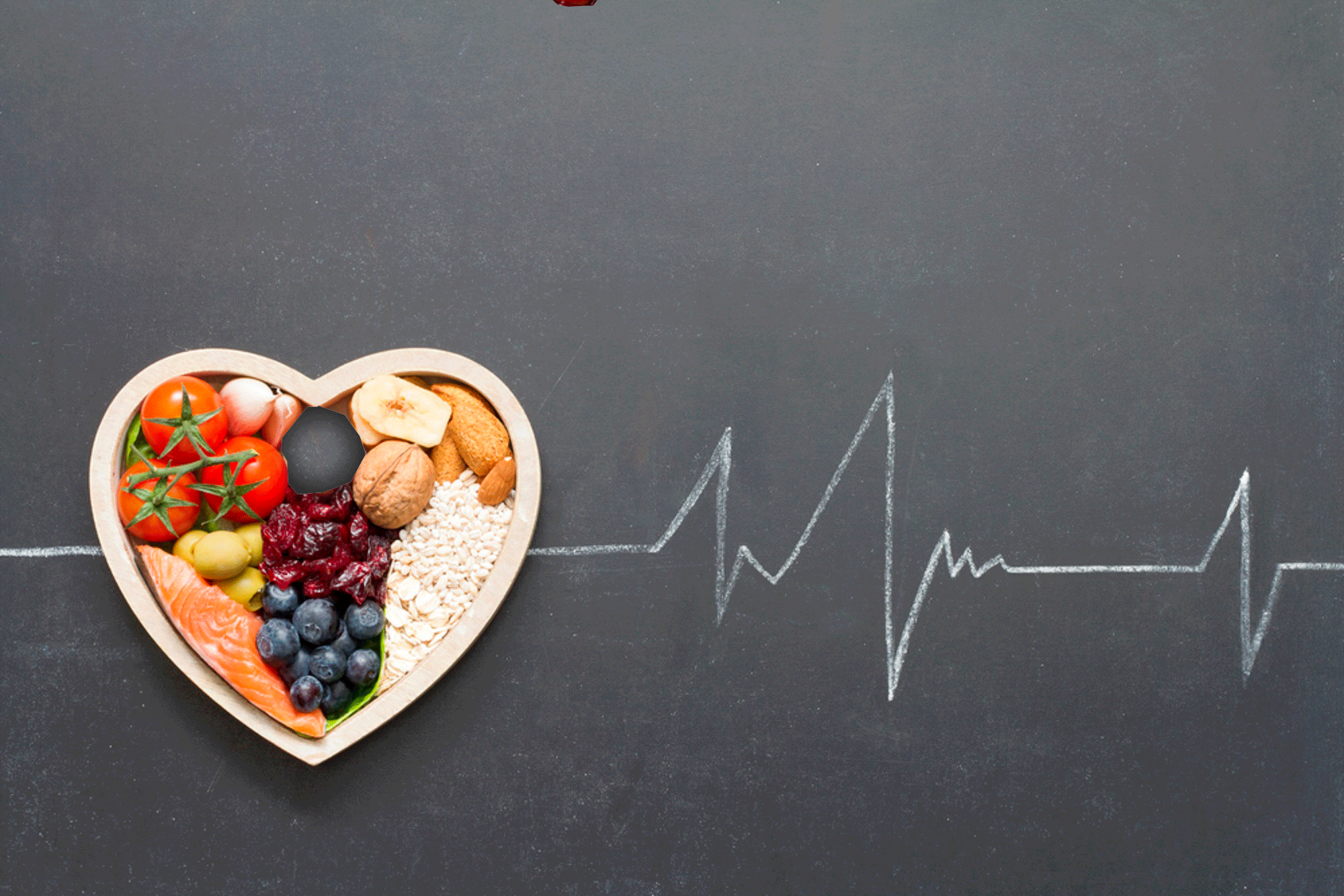 This package is designed to help people be aware of how much they are eating and help them find a healthy stop button.
Our team of experienced hypnotherapists has designed our self-hypnosis audio therapies to help 'program' your subconscious mind so that you can begin to think, feel and act like a person entirely in control. 
Our goal is to help you with the following:
Making healthier choices when choosing what to eat.

Manage your emotions, so you no longer eat due to emotional distress.

Attend a meal and not be the one that eats the most

Lose weight based on not eating more than you need
6 therapies are included in this package:
Stop Binge Eating Hypnotherapy

Overcome Binge Eating Sleep Edition 

Hypnotherapy



Binge Eating Mindset Shift - Change your perception of food
Healthy relationship with food - Mindset 

Hypnotherapy




Binge Eating Booster Session Hypnotherapy

Control Sugar Consumption Hypnotherapy
All you need to do for our hypnotherapy to work is give yourself a quiet space where you can avoid distractions for 20/30 minutes a day for the next 2 weeks. 90% of our clients have said they found the package effective after the first session. 
You do not need any particular device to listen to our audio therapies. It works on any mobile phone, tablet or computer without downloading any special apps. (Works on android and iPhone /Ipad)
You will also get access to our private community group full of like-minded people who help motivate each other daily.
(When you buy any of our hypnotherapy sessions, you will receive them instantly, you will also receive them by E-Mail and be able to share them with close family)
You are probably interested in stopping binge eating as it leads directly to weight gain or simply that takeaways and other unhealthy snacks become expensive.
Binge eating is a mental addiction. Our hypnotherapy package will tap into your subconscious mind and help you change your relationship with food and the emotional attachment to what you choose to eat.
By choosing this professionally produced hypnotherapy package, you will be giving yourself every chance of success. From the comfort of your own home, you can start to teach your subconscious exactly how you want to be – forever, finally, and completely free from being a slave to your addiction to food!
Break free from binge eating for good with self-hypnosis!
This Hypnotherapy has been created by our team of experienced hypnotherapists and recorded by Hugh Blakemen 

Overcome Binge Eating Essentials Package - PDF Instruction - CLICK HERE
Buy 2 Get 2 Free on all Audios. Choose 4 audios to add to your cart, then only pay for 2 at "checkout."
Learn More about Hypnosis by clicking here and reading what Hypnosis is and how it can help you. 
Once you have purchased you will receive - an email within a few minutes with your hypnotherapy. You can listen to your hypnotherapy audio on your phone, tablet or computer. Once you downloaded the hypnotherapy its yours to keep for life. 
Instructions of how to use your Audio therapy session once you have purchased it, Click Here