Quit Smoking Self Help Journal and Guide
"My husband bought me this journal to help me gather my thoughts and help discover what it is that causes me to struggle. It really opened my eyes, even filling it in made me feel calmer and more in control" Michelle Bagley, UK 
What is included in this journal:
Information about cravings and quitting 
8 Tips to help with quitting 
7 Thinking Traps 
7 Day Trigger Log Journal 
Multiple tasks to fill in, to help you prepare for quitting.
Self help material 
Quit By Hours - tried and tested method
Quitting Journal has been designed in a workbook format to give you the information and tips you need to quit smoking whilst learning more about what it is that's causing you to struggle with quitting. 

This journal will help you identify triggers that often might make you fall over and revert back to smoking. It will also open your mind to what your life will be like once you quit.

Our goal is to help you:
Understand what makes you crave.

Take time out for yourself and find a bit of peace

Quit smoking by sticking to a tried and tested plan
All you need to do is print out our journal and follow it step by step; you can keep it a personal thing that you do alone or you can share it with friends or a loved one.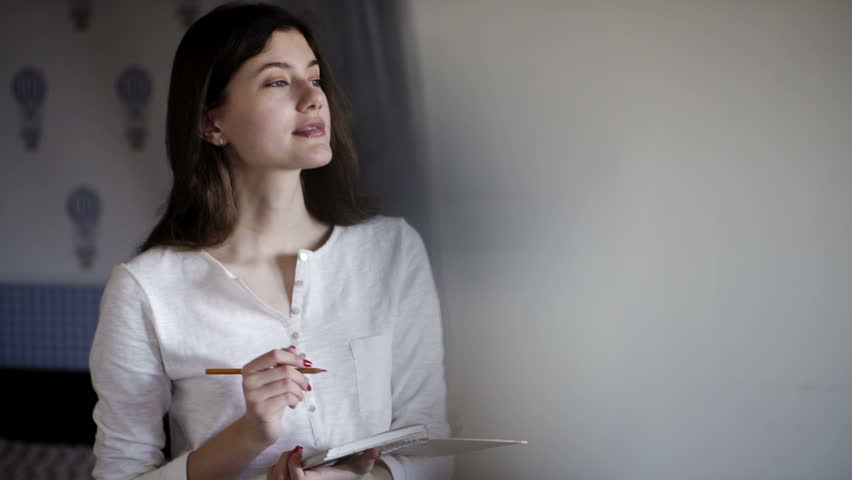 (When you purchase our Journal  you will receive it instantly, you will also receive it by E-Mail and be able to share with friends and family)
Sometimes putting pen to paper and answering select questions can make your mind feel more organised and help you feel more on track, this journal has been created by our hypnotherapist Hugh and has been created in a way that will change the way you approach quitting smoking. 

By choosing this professionally produced Journal you will be giving yourself every chance of success. From the comfort of your own home, you can start to teach your subconscious exactly how you want to be – forever, finally, and completely free of letting cigarettes control your life!
(Buy Two Get Two Free on all products in our online store, add the 4 products you want to your cart, then only pay for Two at "Checkout")
Learn more about hypnosis by clicking here and reading what is hypnosis and how it can help you.