Stop vaping for good today!
Use the next 20 minutes to totally eliminate cravings from your subconscious mind and say goodbye to vaping forever. 
Are you tired of being dependent on vaping?
Do you want to free yourself from your addiction?
For many people, vaping was an exciting substitute for cigarettes, promising a "healthier alternative" to smoking.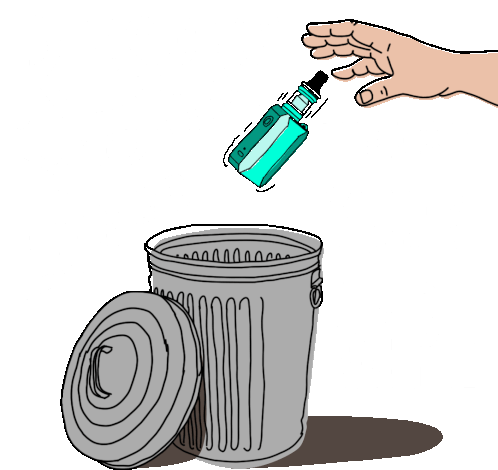 But for many who have quit smoking, vaping can turn into an even bigger addiction than smoking was.
And it doesn't help you cure the addiction, because you still have that habit. And as is now known, that habit still has negative effects on both your physical and mental health.
Like smoking, vaping creates rationalisations that help its victim carry on vaping without feeling too bad about it, for example, that it helps you:
Deal with stress
Relax
Concentrate
And in particular, the idea of vaping for "just one more day, then I'll quit," is a seductive nemesis.
That's why it can be very helpful to tackle this addiction at the level of your unconscious mind.
Free yourself from dependency with hypnosis
Quit Vaping is an audio hypnosis session that will work with your mind at a deep level to unpick the vaping habit.
As you relax and listen to your session, you'll notice that you:
Feel less controlled by addictive thoughts
Have a clearer mind
Stop having urges to vape
Are better able to direct your focus
Feel better about yourself in general
Our self hypnosis audio hypnotherapy will help you quit vaping from the very first time you listen to it 
You will also get access to our private community group full of likeminded people that help motivate each other on a daily basis.
Our self hypnosis audio download has been designed by our team of experienced hypnotherapists to help 'program' your subconscious mind so that you can begin to think, feel and act like you have never used a vape.
Imagine what it would be like to:
Enjoy a happier, healthier and much longer life

Have more money to spend on the things you like

Be a proud non-smoker and an inspiration to others

Not feel the craving feelings that make you want to use your vape
All you need to do for our hypnotherapy to work is give your self a quiet space where you can avoid distractions for 20 minutes. 90% of our clients have said they only needed to listen to our audio once for it to be effective.
"I used vaping to give up smoking and then I vaped more than I used to smoke. I used to think it was safe but when I learnt it was bad for me I knew I had to give up. Hugh's audio was incredible I could not have done it without it. " Sara Grimshaw , UK 
Read More Testimonials Click Here 
Once you purchase our hypnotherapy audio, you will have it to listen to and share with friends as much as you like. 

(When you buy any of our hypnotherapy sessions you will receive them instantly, you will also receive them by E-Mail and be able to share them with friends and family)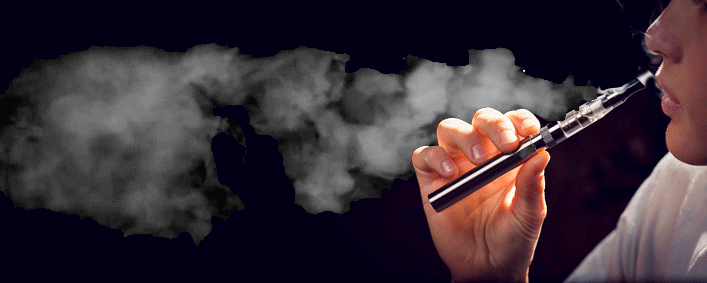 "I decided to use this audio after seeing it on Facebook, I vaped constantly all day and knew I needed to give up. After just 3 days I did not have the itch to vape and the cravings had stopped. I am really impressed at how effective it has been " David Wilks, UK
Read More Testimonials Click Here 
You may even have stopped before, but whether it's been for a few days or for several months, somehow the vaping or smoking habit has crept back and you've found yourself back there, puffing away again on your vape or a cigarette. 
Why does this keep happening? Well, like most vapers you almost certainly have much more of a psychological dependence on vaping than a physical one. Over time, the psychological habits relating to vaping become thoroughly ingrained at a subconscious level.

Smoking / Vaping cessation products such as pills, patches and gum can provide relief from the physical side-effects of nicotine withdrawal, but they do not address the psychological issues that prevent or discourage people from quitting, that's is why many people start vaping in the first place, as it is a easier way to transition your habit.
To stop vaping for good, you need to develop beliefs that will enable you to think and feel as if you have never vaped.

This is why self hypnosis is the ideal tool to help you become vape free once and for all.
Hypnosis opens the door to lasting change by going straight to the source of the problem and to reframe your entire perception of vaping at a subconscious level. Imagine what it would be like to: Enjoy a happier, healthier and much longer life!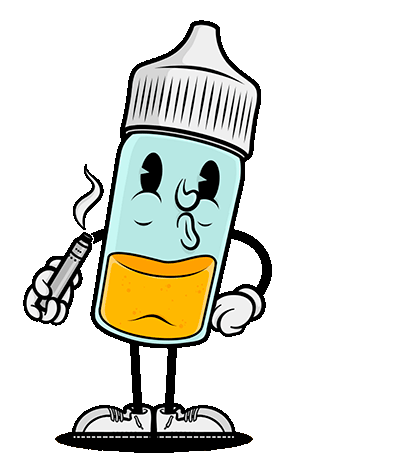 Have more money to spend on the things you like! Be a vape free and an inspiration to others! our self hypnosis audio download has been designed by our our hugely experienced hypnotherapist to help 'program' your subconscious mind so that you can begin to think, feel and act like someone free from vaping. 
Meet our Hypnotherapist Hugh Blakemen Click Here 
The recording includes expertly crafted hypnotic suggestion and advanced hypnotherapy techniques to help you break free from the vaping habit and cope with the stresses of life in a calm, relaxed and confident way.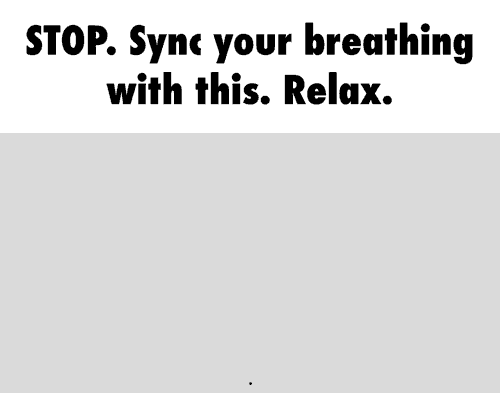 By choosing this professionally produced hypnotherapy recording you will be giving yourself every chance of success. From the comfort of your own home, you can start to teach your subconscious exactly how you want to be – forever, finally, and completely free of the vaping habit!
Break free from vaping for good with self hypnosis! 
This Hypnotherapy has been created by our experienced hypnotherapist Hugh Blakemen 
This therapy can be used alongside our "Quit Smoking Hypnotherapy Audio"
(Buy Two Get Two Free on all Audios, add the 4 audios you want to your cart, then only pay for Two at "Checkout")
Learn more about hypnosis by clicking here and reading what is hypnosis and how it can help you. 
Instructions of how to use your audio therapy session once you have purchased it, Click Here