After overcoming alcohol, the next step is to stay free of alcohol!
"I went from drinking every evening to once a week and not only do I feel better but my anxiety is almost non existent "Dawn Rushworth - Hove, UK  
Read More about Dawn's Story Click here 
Our self hypnosis audio hypnotherapy will help you stay in control and eliminate your addiction to alcohol from the very first time you listen to it.
Breaking free from the destruction of alcohol addiction is an incredible achievement. It takes inner strength and determination. You deserve everyone's respect. Yet, whilst it is only right that you should be pleased to have broken free, it is vital that you have the motivation to remain free. You still need to be vigilant. It doesn't matter if you've been sober for days, weeks, months, years or even decades, you could still be vulnerable to the perils of alcohol addiction.

Perhaps you attend meetings and have built up a network of support groups that help keep you on the right track. Some days are better than others. Learning to live sober isn't always easy. But picking up a drink is the last thing you want to do. You know better than anyone the damage of alcohol addiction, not just to your physical and emotional wellbeing, but to your relationships too.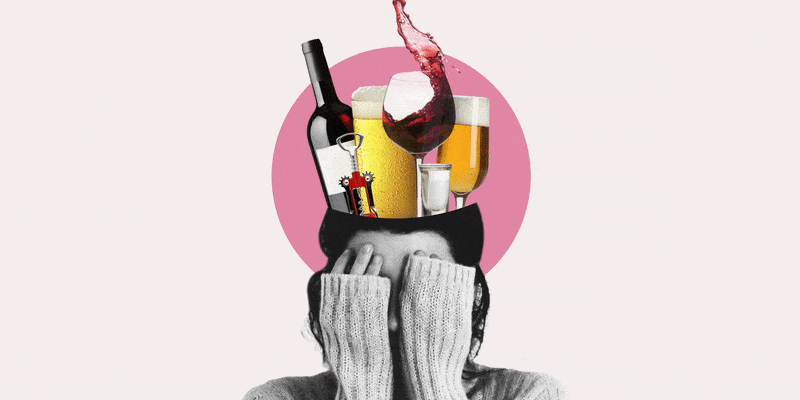 This audio has been constructed to help people who have already taken the first step into quitting alcohol and being a healthier person
Our self hypnosis audio therapy download has been designed by our team of  experienced hypnotherapists to help 'program' your subconscious mind so that you can begin to think, feel and act like a person fully in control. 
Imagine what it would be like to:
Keep up motivation and find joy in your sober life

Continue to be an inspiration to others

Attend a party or social event and continue to avoid drinking alcohol!

Remember your own self worth
All you need to do for our hypnotherapy to work is give your self a quiet space where you can avoid distractions for 25 minutes. 90% of our clients have said they only needed to listen to our audio once for it to be effective.
You do not need any special device to listen to our audio therapies, it works on any mobile phone, tablet or computer without having to download any special apps. (Works on android and Iphone /Ipad)
You will also get access to our private community group full of likeminded people that help motivate each other on a daily basis.
Once you purchase our Hypnotherapy audio, you will have it to listen to and share with friends as much as you like. 
(When you buy any of our hypnotherapy sessions, you will receive them instantly, you will also receive them by E-Mail and be able to share them with friends and family)
Look what giving up drinking for one month can do for your appearance 
(Check out our blog about the physical and mental benefits of reducing your alcohol consumption, Click Here.)
The key to staying free of alcohol is by building a better relationship with yourself. At times there may still be an urge to drink, but you don't have to turn to alcohol when life gets hard. You can stay firmly on the wagon by gaining greater control over your thoughts and feelings at a subconscious level. The best way to do this is with self hypnosis and hypnotherapy.

The next step is to tackle your alcohol addiction at the root of the problem – in your mind. Yes, alcohol addiction is a mental addiction as well as a physical addiction. By using the power of your subconscious mind you can begin to tackle both the physical and emotional ties that bind you to alcohol.


Why does this keep happening? Well, like most people you almost certainly have much more of a psychological dependence on using alcohol for comfort. Over time, the psychological habits relating to drinking become thoroughly ingrained at a subconscious level.
This is why self hypnosis is the ideal tool to help you stay fully in control of your sober and fulfilling lifestyle
Hypnosis opens the door to lasting change by going straight to the source of the problem to reframe your entire perception of drinking alcohol at a subconscious level. Imagine what it would be like to enjoy a happier, healthier and much longer life!
The recording includes expertly crafted hypnotic suggestion and advanced hypnotherapy techniques to help you break free from your unhealthy habit and cope with the stresses of life in a calm, relaxed and confident way without the need of alcohol.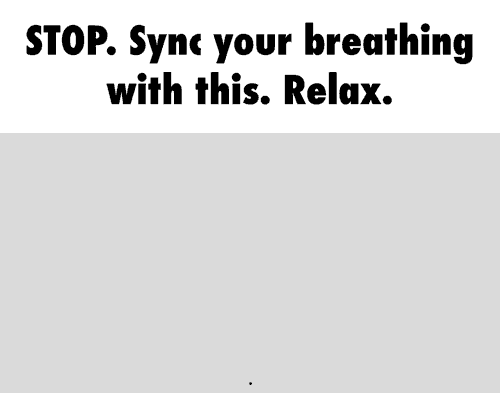 By choosing this professionally produced hypnotherapy recording you will be giving yourself every chance of success. From the comfort of your own home, you can start to teach your subconscious exactly how you want to be – forever, finally, and completely in charge of your new and sober lifestyle!
Stay free from alcohol for good with self hypnosis!
This hypnotherapy has been created by our team of experienced hypnotherapists and recorded by Hugh Blakemen 
Now available "Control Alcohol Consumption Essentials 8 therapy Package"
Click Here for more information 
(Buy Two Get Two Free on all Audios, add the 4 audios you want to your cart, then only pay for Two at "Checkout")
Learn more about hypnosis by clicking here and reading what hypnosis is and how it can help you. 
Once you have purchased you will receive an email within a few minutes with your hypnotherapy. You can listen to your hypnotherapy audio on your phone, tablet or computer. Once you download the hypnotherapy it's yours to keep for life. 
Instructions of how to use your audio therapy session once you have purchased it, Click Here