After winning your battle against alcohol, the next step is to stay free of alcohol!
"I went from drinking every evening to once a week, and not only do I feel better, but my anxiety is almost non-existent "Dawn Rushworth - Hove, UK  
Our self-hypnosis audio hypnotherapy will help you stay in control and eliminate your addiction to alcohol from the very first time you listen to it.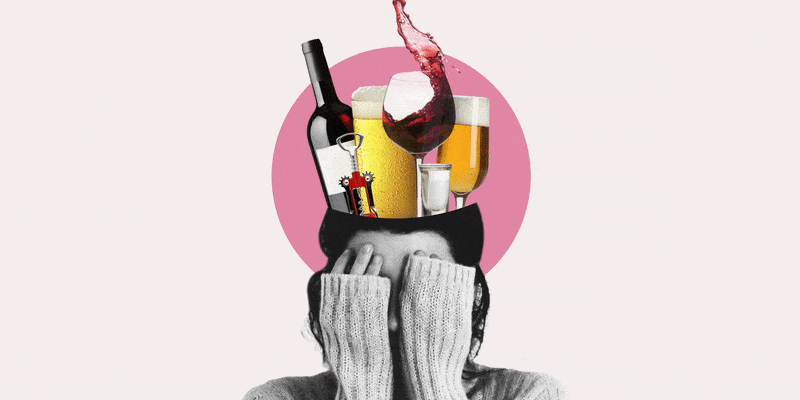 This audio has been constructed to help people who have already taken the first step into quitting alcohol and being healthier people.
Our goal is to help you with the following:
Keep you feeling like you made the best decision to become sober

Continue to inspire others

Avoid drinking even at moments of weakness 

Appreciate your own self worth

All you need to do for our hypnotherapy to work is give yourself a quiet space where you can avoid distractions for 25 minutes. 90% of our clients have said they only needed to listen to our audio once for it to be effective.
You do not need any special device to listen to our audio therapies; it works on any mobile phone, tablet or computer without having to download any special apps. (Works on android and iPhone /Ipad)
You will also get access to our private community group full of like-minded people that help motivate each other daily.
Once you purchase our Hypnotherapy audio, you will have it to listen to and share with friends as much as you like. 
(When you buy any of our hypnotherapy sessions, you will receive them instantly, you will also receive them by E-Mail and be able to share them with friends and family)
Continue to be free from alcohol for good using the power of self-hypnosis!
This hypnotherapy has been created by our team of experienced hypnotherapists and recorded by Hugh Blakemen 
Now available "Control Alcohol Consumption Essentials 8 therapy Package"
Click Here for more information 
(Buy Two Get Two Free on all Audios, add the four audios you want to your cart, then only pay for Two at "Checkout")
Learn more about hypnosis by clicking here and reading what hypnosis is and how it can help you. 
Once you have purchased, you will receive an email within a few minutes with your hypnotherapy. You can listen to your hypnotherapy audio on your phone, tablet or computer. Once you download the hypnotherapy it's yours to keep for life. 
Instructions of how to use your audio therapy session once you have purchased it, Click Here