Take back control of your shopping compulsions!
"I would order 2 or 3 items off Amazon almost every day and some of the things I did not even need. My husband and mother had paid off the debt I had created 3 times and yet I still had the need to order things. This really made me change mindset and consider what I actually want and need, I no longer waste money on things just for the thrill of opening packages." K Thrope, Reading UK
We created this therapy session based on requests from our previous customers. Many people live in a world where shopping is at their fingertips and even high street shops allow you to "buy now and pay later". This has crippled many people financially and yet it is an easy mindset to change. 

Have you lost control over your spending? Do you order things you do not need? Would you like to save money and not have the compulsion to buy things that you will never really use and cost you money you did not need to spend. 

This therapy session will likely open your mind to being sightly more scrupulous with your spending and help you "think before you buy".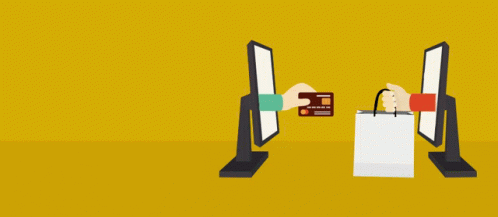 This audio has been constructed to help people be aware of their addiction towards shopping and help them take back control. 
Our self hypnosis audio therapy download has been designed by our team of experienced hypnotherapists to help 'program' your subconscious mind so that you can begin to think, feel and act like a person fully in control. 
Imagine what it would be like to:
Not have extra debt that effects your general lifestyle 
Lose the need to shop for the sake of buying

Appreciate what you have and only buy what you actually need.

Have more money to spend on loved ones and experiences. 
All you need to do for our hypnotherapy to work is give yourself a quiet space where you can avoid distractions for 20 minutes. 90% of our clients have said they only needed to listen to our audio once for it to be effective.
You do not need any special device to listen to our audio therapies, it works on any mobile phone, tablet or computer without having to download any special apps. (Works on android and Iphone /Ipad)
You will also get access to our private community group full of likeminded people that help motivate each other on a daily basis.
Once you purchase our hypnotherapy audio, you will have it to listen to and share with friends as much as you like. 
(When you buy any of our hypnotherapy sessions you will receive them instantly, you will also receive them by E-Mail and be able to share them with friends and family)
You do not need all the latest brands and gadgets in order to be happy.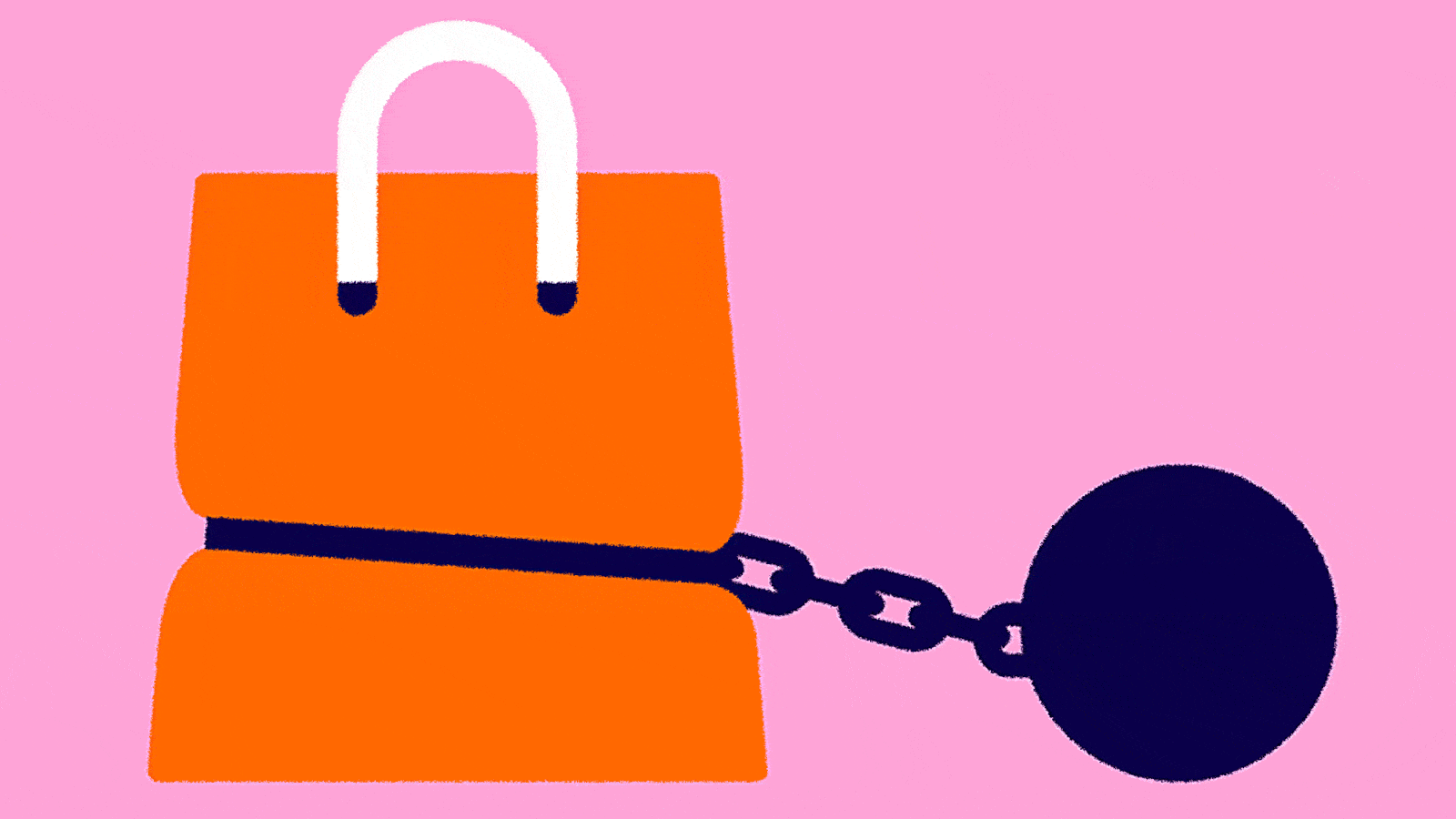 You want to stop impulse purchases because it is not good for your mental health and sometimes an expensive habit. Acknowledging that you can do it is the first step to overcoming your shopping compulsion . Sites like Amazon and eBay might be puppet masters, but you are certainly not a puppet. 
The next step is to tackle your shopping addiction at the root of the problem – in your mind. By using the power of your subconscious mind you can begin to tackle both the physical and emotional ties that bind you to shopping both online and in stores.


Why does this keep happening? Well, like most people you almost certainly have much more of a psychological dependence on buying things. This issue is a huge problem for women in Paris; many people in France and especially in Paris rack up unbelievable debt in order to wear the latest items and own the high end products they are constantly marketed. 
This is why self hypnosis is the ideal tool to help you take back control of your need to buy things that deep down do NOT make you happy.
Hypnosis opens the door to lasting change by going straight to the source of the problem and to reframe your entire perception of shopping at a subconscious level. Imagine what it would be like to be debt free and have more money to spend on things that will make you and your family happy.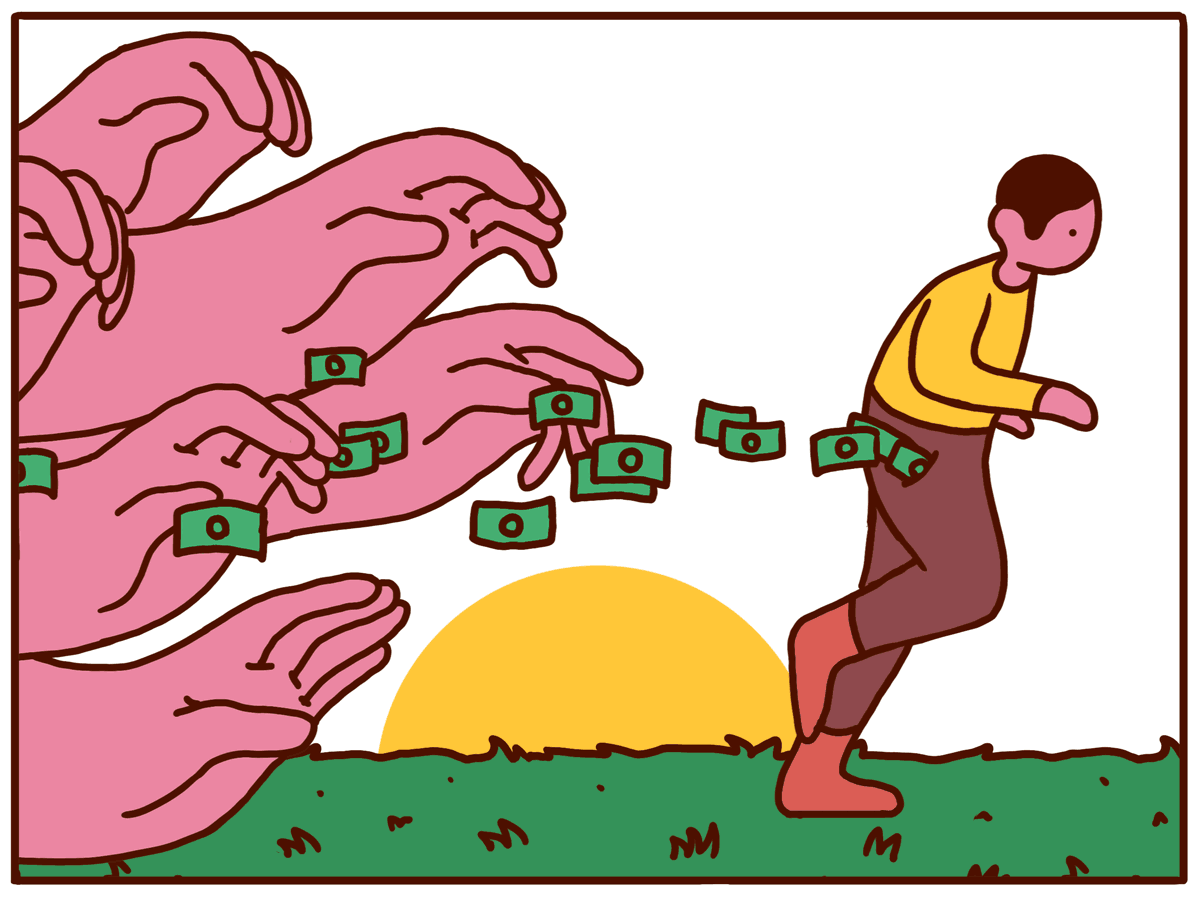 The recording includes expertly crafted hypnotic suggestion and advanced hypnotherapy techniques to help you break free from your unhealthy habit and cope with the stresses of life in a calm, relaxed and confident way without the need of alcohol.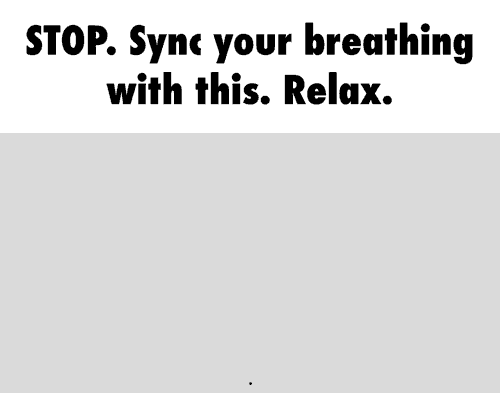 By choosing this professionally produced hypnotherapy recording you will be giving yourself every chance of success. From the comfort of your own home, you can start to teach your subconscious exactly how you want to be – forever, finally, and completely free of being a slave to your shopping compulsion
Break free from this bad habit for good with self hypnosis!
This hypnotherapy has been created by our team of experienced hypnotherapists and recorded by Hugh Blakemen 
(Buy Two Get Two Free on all Audios, add the 4 audios you want to your cart, then only pay for Two at "Checkout")
Learn more about hypnosis by clicking here and reading what hypnosis is and how it can help you. 
Once you have purchased you will receive an email within a few minutes with your hypnotherapy. You can listen to your hypnotherapy audio on your phone, tablet or computer. Once you download the hypnotherapy it's yours to keep for life. 
Instructions of how to use your audio therapy session once you have purchased it, Click Here