Use self hypnosis to take back control and think like a NON gambler!
Use the next 25 minutes to eliminate the need to gamble from your subconscious mind and say goodbye to your addiction forever!
No one but a gambler can understand the thrills of the highs and the emptiness of the lows. It is a ride unlike any other and just like a roller coaster, gambling is filled with thrills and surprises. The problem with this roller coaster ride is that it will always run out of track eventually. When it does, you crash into devastation.

Our self hypnosis audio hypnotherapy will help you stop gambling from the very first time you listen to it.
Our self hypnosis audio download has been designed by our team of experienced hypnotherapists to help 'program' your subconscious mind so that you can begin to think, feel and act like a true non-gambling person.
Imagine what it would be like to:
Have financial freedom and control over your money

Gain back the respect of your friends and family 

Be in control at all times and make good decision

Not feel the itch that makes you want to take gambling risks
All you need to do for our hypnotherapy to work is give your self a quiet space where you can avoid distractions for 25 minutes. 90% of our clients have said they only needed to listen to our audio once for it to be effective.
You do not need any special device to listen to our audio therapies, it works on any mobile phone, tablet or computer. (Works on android and Iphone /Ipad)
You will also get access to our private community group full of likeminded people that help motivate each other on a daily basis.
Once you purchase our hypnotherapy audio, you will have it to listen to and share with friends as much as you like. 
(When you buy any of our hypnotherapy sessions you will receive them instantly, you will also receive them by E-Mail and be able to share them with friends and family)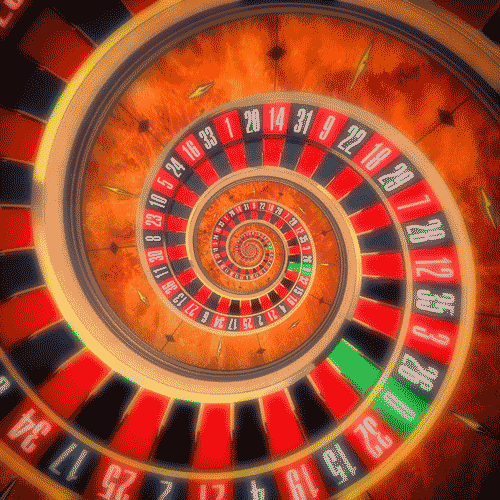 You want to stop gambling because it's a expensive habit. Chances are you've already tried a variety of ways to stop gambling, but you're still struggling, this is normal and we can help you with that today!
"I had isolated myself from friends and family and they had lost all respect for me, Hugh's therapy session really opened my mind and I feel totally different about taking risks and have now not gambled for over 3 months " Mike , UK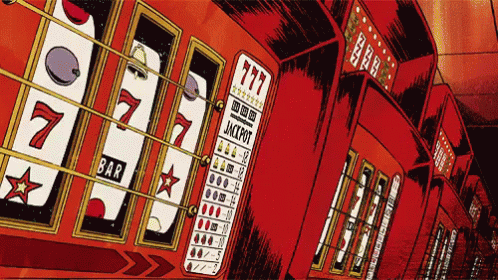 To stop gambling for good you need to develop beliefs that will enable you to think and feel as if you have never been a gambler.

This is why self hypnosis is the ideal tool to help you become a true non-gambling individual once and for all.
Hypnosis opens the door to lasting change by going straight to the source of the problem and to reframe your entire perception of gambling at a subconscious level. Imagine what it would be like to enjoy a happier, richer and much more financially free life!
Have more money to spend on the things you like! Be a proud person and an inspiration to others! Our self hypnosis audio download has been designed by our our experienced hypnotherapist to help 'program' your subconscious mind so that you can begin to think, feel and act like a true non-gambling individual. 
Meet our Hypnotherapist Hugh Blakemen Click Here 
The recording includes expertly crafted hypnotic suggestion and advanced hypnotherapy techniques to help you break free from the expensive gambling habit and cope with the stresses of life in a calm, relaxed and confident way.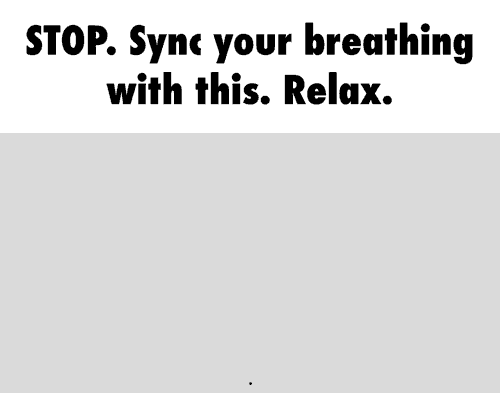 By choosing this professionally produced hypnotherapy recording you will be giving yourself every chance of success. From the comfort of your own home, you can start to teach your subconscious exactly how you want to be – forever, finally, and completely free of Gambling addiction!
Break free from gambling for good with self hypnosis! 

This hypnotherapy has been created by our experienced hypnotherapist Hugh Blakemen 
(Buy Two Get Two Free on all Audios, add the 4 audios you want to your cart, then only pay for Two at "Checkout")
Learn more about hypnosis by clicking here and reading what hypnosis is and how it can help you. 
Instructions of how to use your audio therapy session once you have purchased it, Click Here