Children have the ability to be or do anything; help your child become the very best version of themselves!
"I have been using the Anxiety Elimination for my two kids for around two weeks, and I have noticed they are much calmer, and they have stopped being anxious before school. I have recommended this to a number of friends. "Louise Bradly - Chestershire, UK  
Our self hypnosis audio hypnotherapy package will help your children's overall wellbeing. Watch your child bloom as positivity is met with confidence. 
This Package has been created based on the feedback of over 50,000 parents that purchased our Award Winning "Anxiety Elimination for Children" hypnotherapy session. It is a more in-depth long term solution to help your child's mental wellbeing. 
This therapy package has been designed to cover many different parts of your child's wellbeing. It has been developed for children from the age of 5-14. If your child is above the age of 14, then we would recommend they use our regular adult sessions. 
Designed alongside developmental psychology, this package will open the door to positive lasting change. 
Our self-hypnosis audio therapy downloads have been designed by our team of experienced hypnotherapists so that they will not just be effective but also enjoyed by children. 
See your child's worries and anxieties melt away

Know they have the tools to deal with any situation

Make choices that are good for their physical and mental health.

Get back to being a child and live in the moment. 
10 therapies are included in this package:
Soothe to Sleep Hypnotherapy for kids 

Healthy Food Choices Hypnotherapy for kids

Anxiety Elimination Hypnotherapy for kids

Confidence and Positivity Hypnotherapy for kids

Happiness and Wellbeing Hypnotherapy for kids

Enjoy Learning Hypnotherapy for kids

Anger Management Hypnotherapy for kids

Reduce Screen Addiction Hypnotherapy for kids

Overcoming Grief Hypnotherapy for kids

Exam Anxiety Hypnotherapy for kids

You will also get access to our private community group full of like-minded people that help motivate each other on a daily basis.
This package also comes with instructions that explain how you can help your children use the hypnotherapy sessions and get the best possible results.
All you will need to do is follow the instructions and put the sessions on as your child is going to sleep or resting. They will enjoy and greatly benefit from the sessions. We recommend using the sessions between 3 and 7 times a week.
You do not need any unique device to listen to our audio therapies; it works on any mobile phone, tablet or computer without downloading any special apps. (Works on android and iPhone /ipad)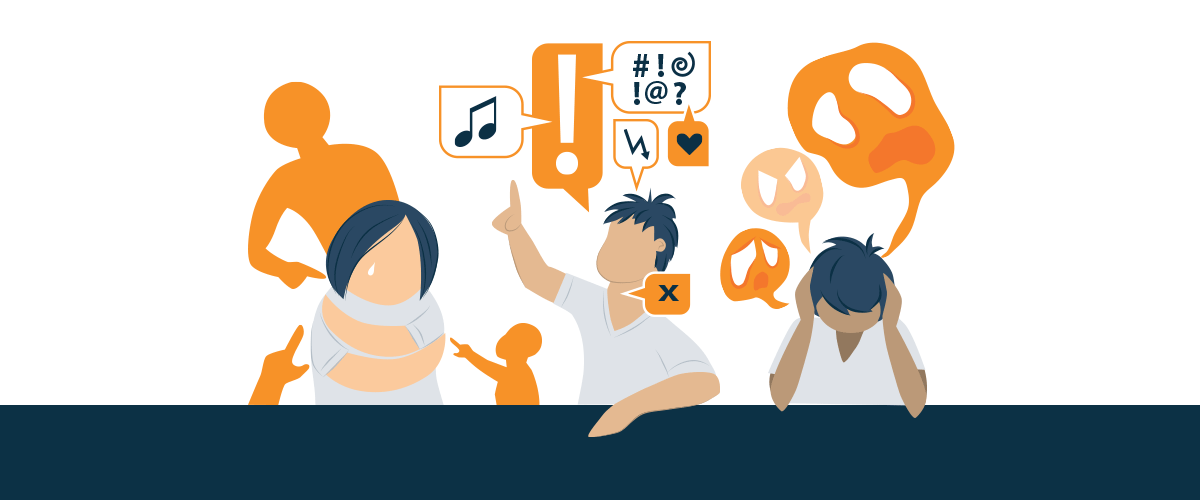 (Read our blog that explains how children often suffer from anxiety when they are returning to school) 
You want to help your children become the very best version of themselves. Simply reinforcing what you want is not enough. To make positive change, decisions need to come from within. 
We have covered everything in this one package, from helping with sleep to overcoming screen addiction. 
All of the sessions are very calming and designed to be enjoyed. Our instructions will show you how to get your child excited for their daily session.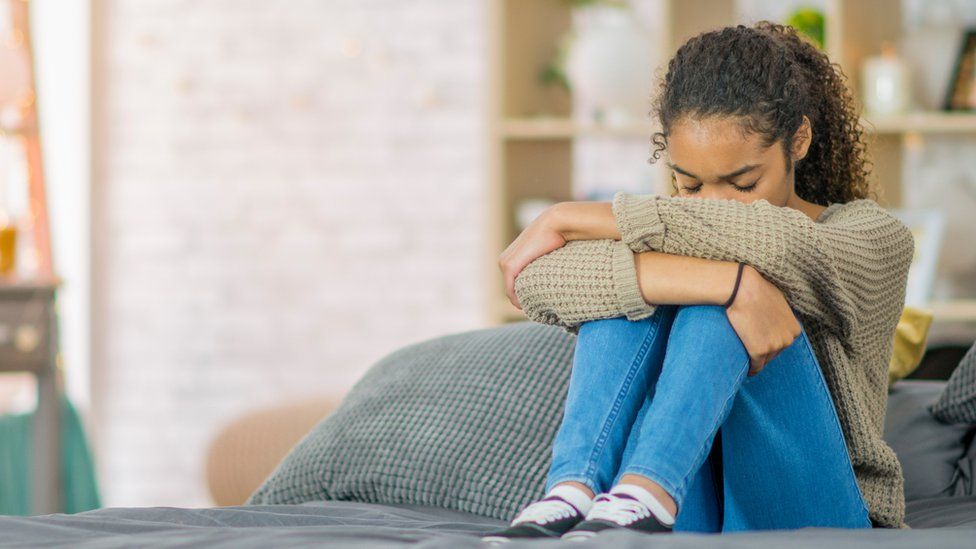 Children are like sponges, they absorb everything around them. The world is very different from 20 years ago, and today's children face many other challenges. Social media and digital communication have caused a considerable rise in anxiety and depression. It has also opened up children to a very hostile online environment. As a young individual,, their mindset in these young years can define who they will become in later life. Being positive, happy and confident will make them more successful both academically and socially. 

So by choosing this professionally produced hypnotherapy package you will be giving your child every chance of success. From the comfort of their own room, you can start to help your child become the very best version of themselves.
This hypnotherapy has been created by our team of experienced hypnotherapists and recorded by Hugh Blakemen 
(Buy Two Get Two Free on all products, add the 4 products you want to your cart, then only pay for Two at "Checkout")
Learn more about hypnosis by clicking here and reading what hypnosis is and how it can help you. 
Once you have purchased you will receive an email within a few minutes with your hypnotherapy. You can listen to your hypnotherapy audio on your phone, tablet or computer. Once you download the hypnotherapy, it's yours to keep for life.