Fine-tune Your Journey: The Hypnotic Gastric Band Booster - Tailored to Your Unique Needs.
The Hypnotic Gastric Band Booster is meticulously designed to amplify the rewards of your wellness journey. As a perfect complement to our full Virtual Gastric Band program, this booster offers tailored adjustments, allowing users to either tighten or loosen the band based on their evolving needs.

For those who've triumphed with our full program, this session is the key to maintaining your achievements and ensuring long-term, consistent progress.
Whether you're seeking to refine your weight management strategy or realign your progress, this package ensures an enhanced and more personalized experience. It's not just an add-on; it's an upgrade, ensuring that every individual's unique path to health remains adaptive, effective, and empowering.
Our goal is to help you in the following:
Personalized Adjustment: Achieve the ideal balance for your weight management by either tightening or loosening the Hypnotic Gastric Band based on your specific needs.
Enhanced Results: Amplify the effectiveness of your original program, ensuring sustained progress and more noticeable outcomes.
Empowered Control: Regain and reinforce a sense of command over your eating habits, aligning them with your wellness objectives.
All you need to do for our hypnotherapy to work is give yourself a quiet space where you can avoid distractions for 20 minutes. 90% of our clients have said they only needed to listen to our audio once for it to be effective.
You will also access our private community group full of like-minded people who help motivate each other daily.
You do not need any particular device to listen to our audio therapies; it works on any mobile phone, tablet or computer without downloading any unique apps. (Works on android and iPhone /Ipad)
Once you purchase our hypnotherapy audio, you will have it to listen to and share with friends as much as you like. 
(When you buy any of our hypnotherapy sessions, you will receive them instantly, you will also receive them by E-Mail and be able to share them with friends and family)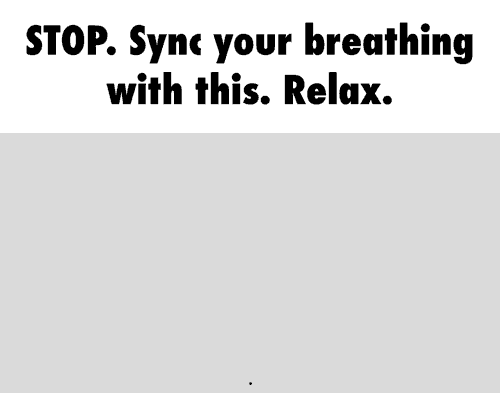 With any purchase of our audio therapy sessions, you will receive full email support and access to our private community of like-minded people who help motivate each other daily. 
(Buy Two Get Two Free on all Audios, add the four audios you want to your cart, then only pay for Two at "Checkout")
Learn More about hypnosis by clicking here and reading what hypnosis is and how it can help you. 
Once you have purchased, you will receive an email within a few minutes with your hypnotherapy. You can listen to your hypnotherapy audio on your phone, tablet or computer. Once you download the hypnotherapy, it's yours to keep for life. 
Click Here for instructions on how to use your audio therapy session once you have purchased it.