Unlock the Skies: Your Journey to Fearless Flying Starts Here

Prepare to soar high with our empowering audio hypnotherapy session, specifically tailored for those seeking to conquer their fear of flying. This is your ticket to freedom, opening a world of travel opportunities you may have thought were out of reach.




With our expertly crafted hypnotherapy session, we invite you to buckle up for a journey into the mind, reshaping your fears into a newfound love for the skies. Your dream of gazing out at the clouds without fear is closer than you think. Are you ready to spread your wings? 
What this session will help with:

Overcome Fear: This session is designed to help you face and conquer your fear of flying, transforming it from an overwhelming obstacle into a manageable, even enjoyable experience. You'll be able to step onto a plane with confidence, secure in the knowledge that you are in control.

Expand Opportunities: Overcoming your fear of flying will unlock a world of travel opportunities for you, allowing you to explore new places, cultures, and experiences. Whether for business or pleasure, your horizons will expand significantly.

Boost Self-Confidence: By conquering this fear, you'll boost your overall self-confidence. This triumph over aerophobia can be a stepping stone to facing and overcoming other fears and challenges, fueling your personal growth journey.


All you need to do for our hypnotherapy to work is give yourself a quiet space to avoid distractions for 20 minutes. 90% of our clients have said they only needed to listen to our audio once for it to be effective.
When you start your journey with us, you will also get access to our Emotional Support Group, which has over 80,000 Daily active members. When you become a Clear Minds customer, you will be invited to this private group. 

Our support group is full of like-minded people who will help motivate and inspire you throughout your journey. 


You do not need any particular device to listen to our audio therapies; it works on any mobile phone, tablet or computer without downloading unique apps. (Works on Android and iPhone /Ipad)
Once you purchase our hypnotherapy audio, you will have it to listen to and share with friends as much as you like. 
(When you buy any of our hypnotherapy sessions, you will receive them instantly, you will also receive them by E-Mail and be able to share them with friends and family)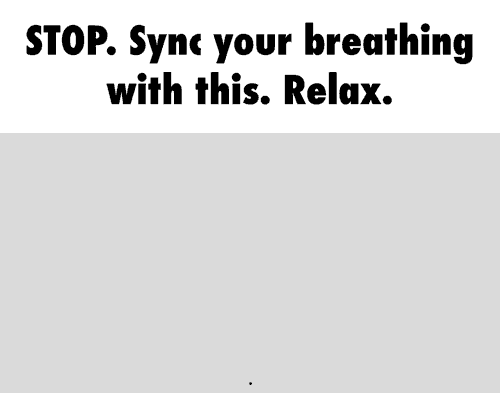 (Buy Two Get Two Free on all Audios, add the four audios you want to your cart, then only pay for Two at "Checkout")
Learn More about hypnosis by clicking here and reading what hypnosis is and how it can help you. 
Once you have purchased, you will receive an email within a few minutes with your hypnotherapy. You can listen to your hypnotherapy audio on your phone, tablet or computer. Once you download the hypnotherapy, it's yours to keep for life. 
Click Here for instructions on how to use your audio therapy session once you have purchased it.