Empower Your Mind, Free Your Gut: A Medication-Free Journey to Lasting IBS Relief
(Save over 50% Compared with buying these 10 sessions individually)
Are you tired of the endless struggle with Irritable Bowel Syndrome (IBS) and the toll it takes on your mental health and overall well-being? If you've found yourself seeking relief through medication without real success, it's time to take a different approach. Welcome to our revolutionary "IBS Freedom Journey: Relieve & Reclaim" hypnotherapy package – a comprehensive and medication-free solution that directly targets the root causes of IBS and brings you long-lasting relief.
We understand the deep connection between anxiety, stress, and mental health when it comes to IBS. That's why our package goes beyond superficial fixes and addresses the underlying mental factors related to IBS. By delving into the core issues and working with your subconscious mind, we enable you to break free from the cycle of distressing symptoms and reclaim control over your digestive health.


Many individuals find themselves stuck in a loop of ineffective medications and temporary relief, but our approach is different. We've witnessed the power of our individual session "Control IBS," which has helped thousands of people already. Now, after 18 months of intensive research and development, we are proud to present a more in-depth and transformative package that promises to set you on the path to overcoming IBS and living a healthier, happier life.
IBS affects millions of people worldwide, and it's far more widespread than commonly believed. We're here to shatter the misconception that there's no effective solution. With our proven hypnotherapy techniques and comprehensive program, you'll not only find relief but also experience the freedom to live an IBS-free life. Let's embark on this empowering journey together and take back control of your gut health and mental well-being. The path to lasting IBS relief starts right here, right now.
Our goal is to help you in the following:
Return your freedom and give you confidence to enjoy life to its fullest.
Eliminate the pain and discomfort of IBS.
Fix the issue that is causing the IBS in the first place. 
Included in this Package:
IBS Introduction Session 
IBS Management

Hypnotherapy 

 - Part 1 
IBS My Brain Will Control My Gut

Hypnotherapy 

 - Part 2
IBS Controled

Hypnotherapy 

 - Part 3
Stress Elimination

Hypnotherapy 

 
Stress Elimination

Hypnotherapy 

 - Part 2 
Mindfulness Relaxation - Calm & Controlled 

Hypnotherapy 

Worry Less Hypnotherapy 
Body & Mind Alignment Hypnotherapy 
Anxiety Melting Sleep Hypnotherapy 
Morning Meditation for Positivity - Meditation 
All you need to do for our hypnotherapy to work is give yourself a quiet space where you can avoid distractions for 20 minutes. 90% of our clients have said they only needed to listen to our audio once for it to be effective. This package takes on average 2 weeks to complete and can be reused again in the future. 
You will also access our private emotional support community group with over 80,000 like minded individuals that support each other.


You do not need any particular device to listen to our audio therapies; it works on any mobile phone, tablet or computer without downloading any unique apps. (Works on android and iPhone /Ipad)
Once you purchase our hypnotherapy audio, you will have it to listen to and share with friends as much as you like. 
(When you buy any of our hypnotherapy sessions, you will receive them instantly, you will also receive them by E-Mail and be able to share them with friends and family)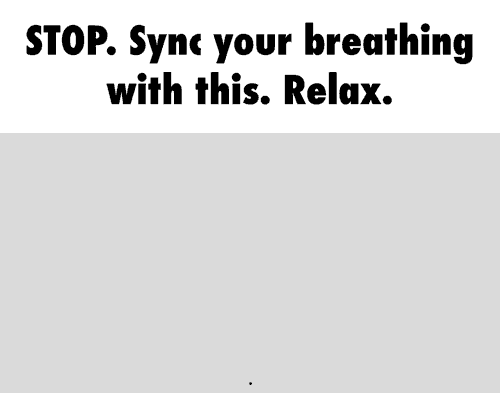 With any purchase of our audio therapy sessions, you will receive full email support and access to our private community of people full of like-minded people that help motivate each other daily. 
(Buy Two Get Two Free on all Audios, add the four audios you want to your cart, then only pay for Two at "Checkout")
Learn More about hypnosis by clicking here and reading what hypnosis is and how it can help you. 
Once you have purchased, you will receive an email within a few minutes with your hypnotherapy. You can listen to your hypnotherapy audio on your phone, tablet or computer. Once you download the hypnotherapy, it's yours to keep for life. 
Click Here for instructions on how to use your audio therapy session once you have purchased it.