Prescription Liberation: Unshackled and Transformed, Is Hypnotherapy Your Key to a Drug-Free Life?


Discover freedom from prescription medication reliance with our groundbreaking hypnotherapy audio session. Imagine feeling refreshed and renewed, no longer dependent on pills to navigate your day.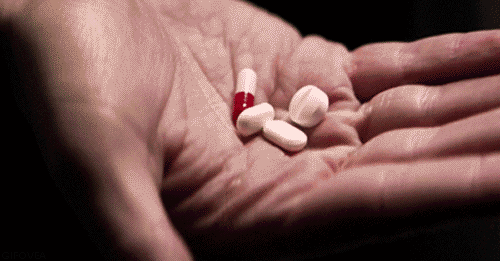 This life-changing session is meticulously designed to harness your subconscious power, rewiring your mind to facilitate a smooth and safe withdrawal process. Let's embark on this transformative journey, opening doors to a healthier, self-sufficient, and vibrant life. Ready to reclaim control? Let's get started.

(Please note any alterations to your medication regime should always be made in consultation with your healthcare provider.)
What this session will help with:
Regain Your Autonomy: Our program is designed to help you regain your autonomy, freeing your daily life from the constraints of medication schedules and side effects. Your path to a more independent and fulfilling life starts here.

Improve Your Health and Well-being: We aim to enhance physical and mental health. Our program supports your journey to reduce medication side effects, foster natural bodily functions, and boost mental clarity.

Build Your Resilience: You're not just coming off prescription medication with us. You're building a newfound resilience, learning to manage your health through other means, such as lifestyle modifications and self-care practices, and developing a more profound sense of self-reliance and confidence.
All you need to do for our hypnotherapy to work is give yourself a quiet space to avoid distractions for 20 minutes. 90% of our clients have said they only needed to listen to our audio once for it to be effective.
When you start your journey with us, you will also get access to our Emotional Support Group, which has over 80,000 Daily active members. When you become a Clear Minds customer, you will be invited to this private group. 

Our support group is full of like-minded people who will help motivate and inspire you throughout your journey. 


You do not need any particular device to listen to our audio therapies; it works on any mobile phone, tablet or computer without downloading unique apps. (Works on Android and iPhone /Ipad)
Once you purchase our hypnotherapy audio, you will have it to listen to and share with friends as much as you like. 
(When you buy any of our hypnotherapy sessions, you will receive them instantly, you will also receive them by E-Mail and be able to share them with friends and family)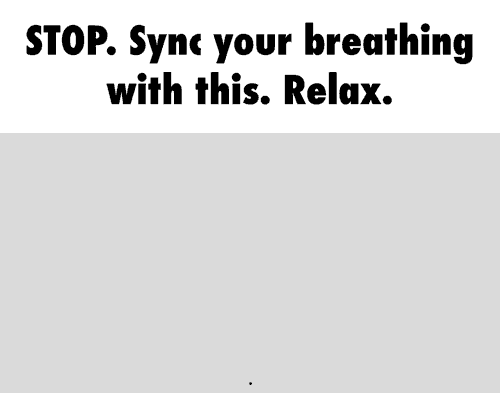 With any purchase of our audio therapy sessions, you will receive full email support and access to our private community of people full of like-minded people that help motivate each other daily. 
(Buy Two Get Two Free on all Audios, add the four audios you want to your cart, then only pay for Two at "Checkout")
Learn More about hypnosis by clicking here and reading what hypnosis is and how it can help you. 
Once you have purchased, you will receive an email within a few minutes with your hypnotherapy. You can listen to your hypnotherapy audio on your phone, tablet or computer. Once you download the hypnotherapy, it's yours to keep for life.