Clear Mind, Clear Pain: Navigate Your Path to Migraine Relief with Hypnotherapy

Are you tired of migraines controlling your life? Meet "Mind over Migraine," our unique hypnotherapy session designed to transform your struggle with this relentless condition. This session is your ally in the fight against pain, leading you on a fascinating journey within your mind to help relieve your migraines.

Picture a future where you're not governed by the fear of the next attack, but instead, are empowered with a new understanding of how your mind can influence your pain. With us, you'll pave a new path to well-being, lessened pain, and regained control. Ready to rewrite your migraine story?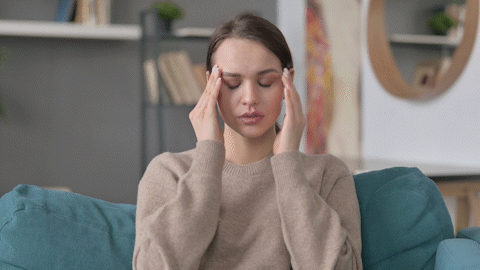 What this session will help with:

Pain Management: This session is your guide to better understanding and managing your migraines. It will empower you with techniques to lessen the severity and potentially reduce the frequency of your attacks, paving the way towards a more pain-free life.

Regain Control: Overcoming migraines means regaining control over your life. No longer will you have to miss out on opportunities or important moments due to debilitating pain. The world becomes more open and accessible to you once again.

Stress Reduction: Often, migraines are tightly linked to stress. Our hypnotherapy session aims to help you better manage stress, leading to overall improved mental health. This not only aids in migraine management but also enriches your life in many other ways, making you more resilient in the face of daily challenges.
All you need to do for our hypnotherapy to work is give yourself a quiet space to avoid distractions for 20 minutes. 90% of our clients have said they only needed to listen to our audio once for it to be effective.
When you start your journey with us, you will also get access to our Emotional Support Group, which has over 80,000 Daily active members. When you become a Clear Minds customer, you will be invited to this private group. 

Our support group is full of like-minded people who will help motivate and inspire you throughout your journey. 


You do not need any particular device to listen to our audio therapies; it works on any mobile phone, tablet or computer without downloading unique apps. (Works on Android and iPhone /Ipad)
Once you purchase our hypnotherapy audio, you will have it to listen to and share with friends as much as you like. 
(When you buy any of our hypnotherapy sessions, you will receive them instantly, you will also receive them by E-Mail and be able to share them with friends and family)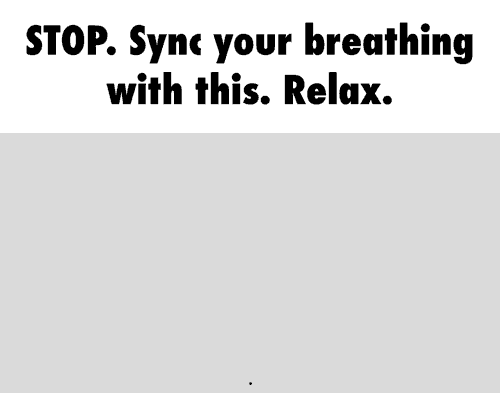 (Buy Two Get Two Free on all Audios, add the four audios you want to your cart, then only pay for Two at "Checkout")
Learn More about hypnosis by clicking here and reading what hypnosis is and how it can help you. 
Once you have purchased, you will receive an email within a few minutes with your hypnotherapy. You can listen to your hypnotherapy audio on your phone, tablet or computer. Once you download the hypnotherapy, it's yours to keep for life. 
Click Here for instructions on how to use your audio therapy session once you have purchased it.