Unleash Your Willpower: Master the Art of Fasting with Hypnotherapy

Embark on a transformative journey with our "Motivation for Fasting Hypnotherapy" session. Harness the power of your mind to boost your willpower and commitment to your fasting regimen. Whether you're fasting for health, weight loss, or spiritual reasons, this expertly crafted session will provide the motivational boost you need to stick to your goals.

Imagine waking up each day feeling empowered, with a strong resolve to follow through on your fasting plan. It's time to conquer your doubts, nourish your determination, and embrace the fulfilling and healthy practice of fasting. Ready to ignite your fasting motivation?


What this session will help with:

Boosted Willpower: This session is designed to strengthen your resolve and commitment to fasting. By harnessing the power of hypnotherapy, you'll be able to face and overcome challenges or temptations that may arise during your fasting journey, contributing to a healthier and more balanced lifestyle.

Improved Discipline: Listening to this session will help cultivate discipline, a skill that extends beyond just fasting. It will support you in various aspects of life, whether it's sticking to a workout routine, managing time better, or achieving career goals.

Enhanced Overall Well-being: Fasting has numerous health benefits, and our session will help you stay motivated to reap these benefits. By consistently maintaining your fasting regimen, you can improve metabolic health, lose weight, gain mental clarity, and enhance spiritual well-being, leading to a more fulfilled and healthier life.
All you need to do for our hypnotherapy to work is give yourself a quiet space to avoid distractions for 20 minutes. 90% of our clients have said they only needed to listen to our audio once for it to be effective.
When you start your journey with us, you will also get access to our Emotional Support Group, which has over 80,000 Daily active members. When you become a Clear Minds customer, you will be invited to this private group. 

Our support group is full of like-minded people who will help motivate and inspire you throughout your journey. 


You do not need any particular device to listen to our audio therapies; it works on any mobile phone, tablet or computer without downloading unique apps. (Works on Android and iPhone /Ipad)
Once you purchase our hypnotherapy audio, you will have it to listen to and share with friends as much as you like. 
(When you buy any of our hypnotherapy sessions, you will receive them instantly, you will also receive them by E-Mail and be able to share them with friends and family)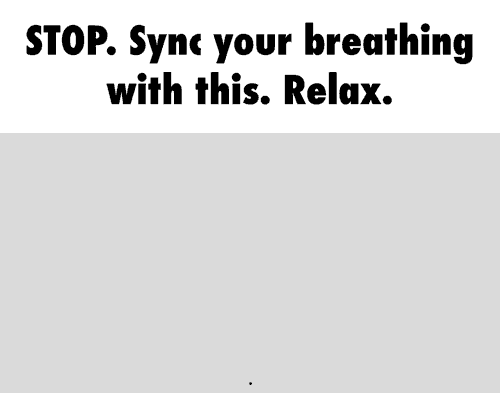 (Buy Two Get Two Free on all Audios, add the four audios you want to your cart, then only pay for Two at "Checkout")
Learn More about hypnosis by clicking here and reading what hypnosis is and how it can help you. 
Once you have purchased, you will receive an email within a few minutes with your hypnotherapy. You can listen to your hypnotherapy audio on your phone, tablet or computer. Once you download the hypnotherapy, it's yours to keep for life. 
Click Here for instructions on how to use your audio therapy session once you have purchased it.