Take back control of your shopping compulsions!
"I would order 2 or 3 items of Amazon almost every day and some of the things I did not even need. My husband and mother had paid off the debt I had created 3 times and yet I still had the need to order things. This really made me change mindset and consider what I actually want and need, I no longer waste money on things just for the thrill of opening packages." K Thrope, Reading UK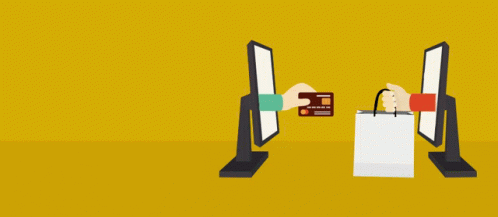 We created this therapy session based on requests from our previous customers. Many people live in a world where shopping is at their fingertips, and even high street shops allow you to "buy now and pay later". This has crippled many people financially, and yet it is an easy mindset to change. 
Our goal is to help you in the following:
Stop building debt based on buying things you did not need.
Appreciate what you have and not be on the search for more.
Have more money to spend on things you actually enjoy.
All you need to do for our hypnotherapy to work is give yourself a quiet space where you can avoid distractions for 20 minutes. 90% of our clients have said they only needed to listen to our audio once for it to be effective.
You will also access our private community group full of like-minded people who help motivate each other daily.
You do not need any particular device to listen to our audio therapies; it works on any mobile phone, tablet or computer without downloading any unique apps. (Works on android and iPhone /Ipad)
Once you purchase our hypnotherapy audio, you will have it to listen to and share with friends as much as you like. 
(When you buy any of our hypnotherapy sessions, you will receive them instantly, you will also receive them by E-Mail and be able to share them with friends and family)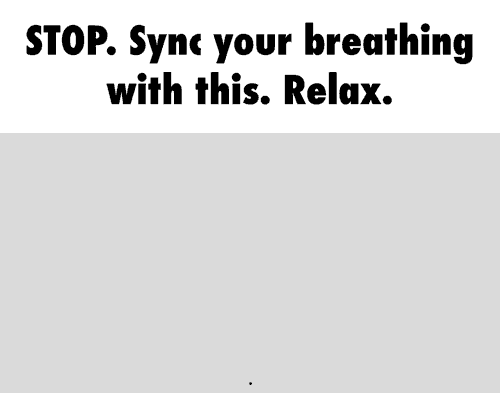 This hypnotherapy has been created by our team of experienced hypnotherapists and recorded by Hugh Blakemen 

With any purchase of our audio therapy sessions, you will receive full email support and access to our private community of people full of like-minded people that help motivate each other daily. 
(Buy Two Get Two Free on all Audios, add the four audios you want to your cart, then only pay for Two at "Checkout")
Learn More about hypnosis by clicking here and reading what hypnosis is and how it can help you. 
Once you have purchased, you will receive an email within a few minutes with your hypnotherapy. You can listen to your hypnotherapy audio on your phone, tablet or computer. Once you download the hypnotherapy, it's yours to keep for life. 
Click Here for instructions on how to use your audio therapy session once you have purchased it.