Unlock Your Potential: Transform Your Body, Mind, and Lifestyle with the Ultimate Fasting Transformation Package!
"I can't express my gratitude for Clear Minds' Ultimate Fasting Transformation Package! It has completely transformed my relationship with food and given me the tools to make healthier choices effortlessly. I feel like a new person and couldn't be happier!" Fiona Armstrong, UK 
Introducing the Ultimate Fasting Transformation Package, your all-in-one solution to achieve remarkable results and transform your life. This comprehensive package, featuring ten professionally produced guided hypnotherapy sessions, is designed to revolutionize your relationship with food, enhance your discipline in making healthier decisions, and empower you to reach your fasting goals. With a variety of fasting methods to choose from and the incredible power of hypnotherapy, this package provides a unique approach that goes beyond weight loss.

Some key benefits of this program:

Transformation is gained by fasting, not exercise or restriction of the type of food you choose.

Hypnotherapy will reframe your subconscious mind and change your relationship with your craving.
It can be used as many times as you would like and even be used by a group of friends or family.

What is included in the Ultimate Fasting Transformation Course: 
Guidebook with Instructions and worksheets 
Motivation for Fasting Hypnotherapy 
Healthy Weight Loss Hypnotherapy 
Stop Binge Eating Hypnotherapy 
Make Healthier Life Choices Hypnotherapy 

Drink more water Hypnotherapy. 
Control my Calorie Consumption Hypnotherapy 
Mission Statment Hypnotherapy 
Healthy Relationship with Food Hypnotherapy 

Discipline and time management Hypnotherapy 
Ability to change Hypnotherapy 

Access to our Private Emotional Support Group (80k+ Members)
Full Email support through your ongoing journey

Imagine effortlessly rewiring your mindset, developing sustainable habits, and embracing a healthier lifestyle. Alongside the wealth of fasting resources and expert guidance, these hypnotherapy sessions will unlock your full potential, making your fasting journey a resounding success. 
Our Ultimate Fasting Transformation Package is set out over three weeks: 
You will learn all you need to know about fasting and what is the best option for you; you will have daily therapy sessions and track your transformational journey on the worksheets provided. 
Embark on your Ultimate Fasting Transformation journey, starting with day one. If you choose, take your weight and measurements, and utilize our optional BMI calculator to gain insights into your body composition. Dive into our comprehensive guidebook with valuable instructions and knowledge about ten of the world's most effective fasting options. Discover the method that resonates best with your goals and lifestyle, empowering you to make an informed decision.
Once you've selected your fasting method, seamlessly integrate it into your daily routine. Utilize the provided worksheets to track your progress, noting your fasting intervals, meal plans, and any observations. But here's where the real magic happens – each day, you will listen to one of our transformative hypnotherapy sessions.
These sessions will take you on a profound journey of discipline and self-discovery. Through the power of hypnosis, they will reframe your subconscious mind, rewiring your relationship with food and instilling healthy habits. You'll learn to listen to your body, make conscious choices, and embrace nourishing options that fuel your body with vitality and well-being.
Together, the fasting methodology, meticulously designed worksheets, and our captivating hypnotherapy sessions form an unbeatable synergy. You'll embark on a transformative path of self-improvement, experiencing a profound shift in your mindset and approach to health. Get ready to unleash your true potential and embark on a journey towards a healthier, happier you.
(Disclaimer: Always consult with a healthcare professional before making any significant changes to your diet or fasting practices, especially if you have underlying health conditions.)
When you start your journey with us, you will also get access to our Emotional Support Group, which has over 80,000 Daily active members. You will be invited to this private group when you become a Clear Minds customer. 

Our support group is full of like-minded people who will help motivate and inspire you throughout your journey. 


Our virtual gastric band programme will help you on your weight loss journey from the comfort of your home.

All you need to do for our hypnotherapy to work is give yourself a quiet space where you can avoid distractions. 90% of our clients have said that our audio therapies have changed their lives, and they would recommend or share them with a friend. 
"I am so pleased with what I have achieved. I feel like a different person. My confidence has been boosted, and I feel less self-conscious in public. I have since shared this package with friends at work." Fiona Giles, UK   
(When you buy any of our hypnotherapy products, you will receive them instantly, you will also receive them by E-Mail and be able to share them with friends and family.)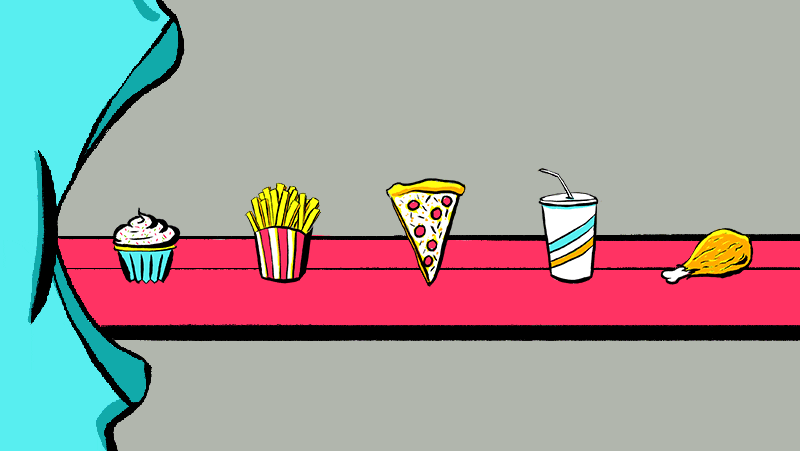 "I thought I would try this as I want to stop craving foods that I know are bad. Since listening to this, I want goodness, not just for my health but for my own self-worth" Jodie Hall, UK.   
You have likely dieted before, but "Why do I always gain weight again?"
Many people have tried various techniques to lose weight from crazy diets or unreal routines. The main problem always stems from a person's emotional attachment to food and diet.

Our program will help you lose weight and actively help rewire your attachment to unhealthy food and unnecessary overeating.


How does it work?
Guided hypnotherapy is a powerful therapeutic technique that uses focused relaxation and positive suggestions to help reprogram the subconscious mind. Inducing deep relaxation, guided hypnotherapy bypasses the conscious mind's resistance and directly influences the subconscious, where our deeply ingrained habits and beliefs reside.
This process identifies and transforms negative patterns and behaviours, enabling individuals to break free from bad habits and create lasting positive change. This is why self-hypnosis is the ideal tool to help you become a healthier person once and for all.

Hypnosis opens the door to lasting change by going straight to the source of the problem and reframing your entire perception of bad foods at a subconscious level.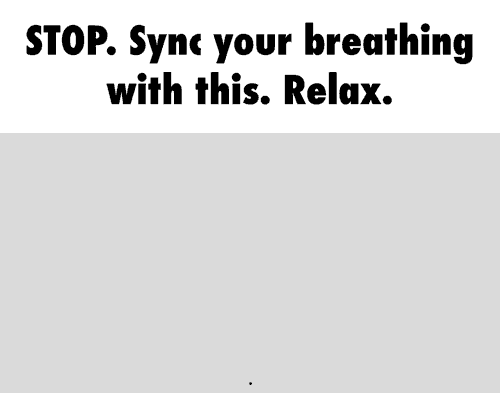 If you are looking for a more intensive and extreme weight loss course, consider adding our "Hypnotic Gastric Band Program" to your library, this is only recommended for people with a large amount of weight to lose. 

Once you have purchased, you will receive an email within a few minutes with everything available to be downloaded. If you experience any difficulty in downloading your package, feel free to reach out to us via email or Facebook and we can assist you.